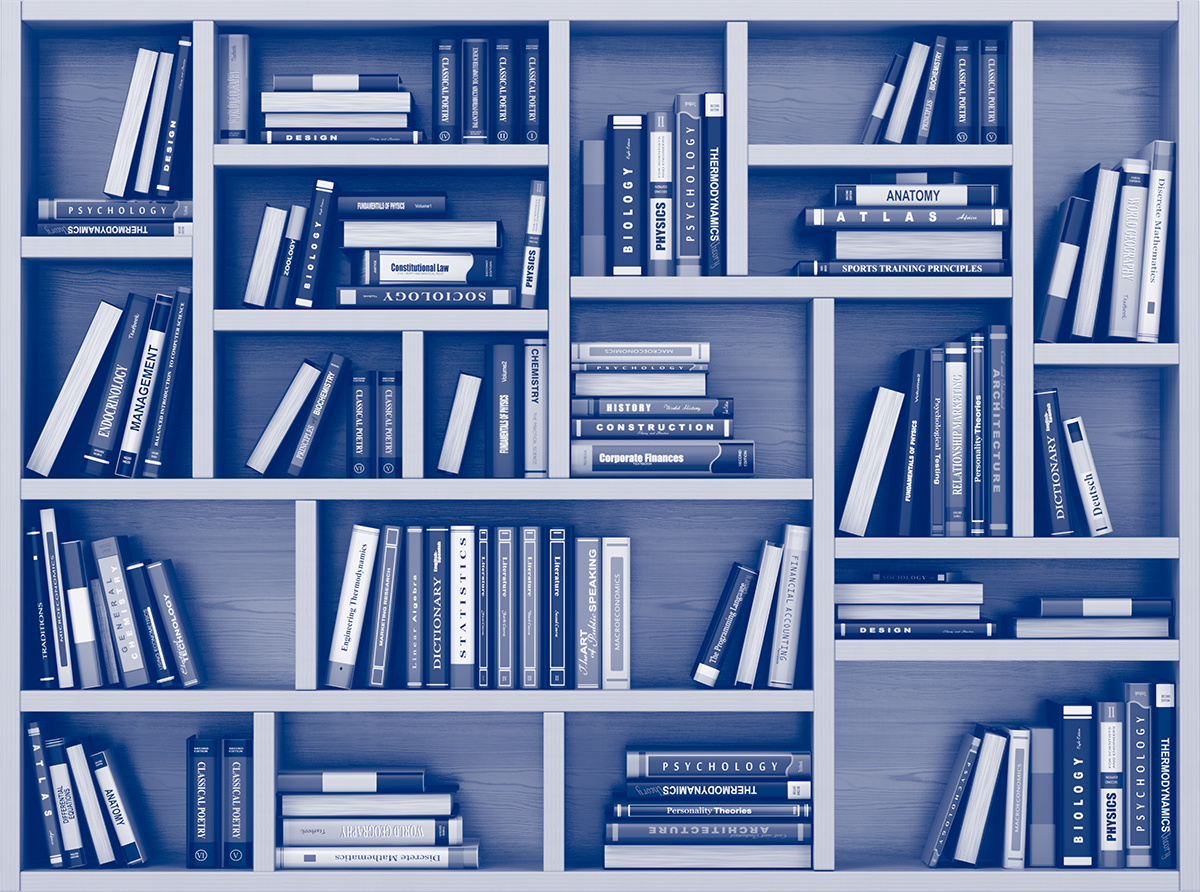 From discounts on #SciEd books to free public liability insurance, we have got you covered...
While financial incentives shouldn't be a core reason for joining us, we are always looking to enhance ways to offer added benefits to our members (indeed, we hope to have some exciting news to share on this front in the near future!). However, there are still some tangible financial benefits for science educators in joining the ASE:
ASE Bookstore discounts
The publishing arm of the ASE is one of the UK's leading specialist providers of science education books, all of which are featured in the online ASE bookshop – where all ASE members get a 50 per-cent discount on all of our books. With titles such as Safeguards In The School Laboratory and The ASE Guide To Secondary Science pretty much essential reading for any school-based educator, discounts can quickly add up to some pretty substantial savings. Members are also eligible for discounts on most of the non-ASE published #SciEd books in the store, as well as all of the physical and digital books published by our sister organisation Millgate House.
 
ASE Events and CPD discounts
One of the biggest draws of ASE membership has always been the substantial (usually 50 per cent) discount available to members for our events. For example, attendees to our annual conference – Europe's largest specialist science education event – can save over £200 on delegate fees by taking out ASE membership. Our current (and enforced!) focus on online events continues this trend – with members saving, for example, £50 on tickets for our upcoming online ASE Summer Conference.
 
Free Public liability Insurance
ASE membership includes free public liability insurance to cover you in the classroom or the prep room, from practicals and school trips up to ?10m. This essential insurance cover is included as part of your ASE membership and will protect you in your professional capacity this includes public liability, for example an accident in a lab and also any personal possessions including clothing damaged by practical work.
 
Special deals on Professional Indemnity Insurance
For our members working on a freelance basis – such as education consultants or developers – we have negotiated special rates on Professional Indemnity Insurance premiums, with Limits of indemnity from £100,000 to £5,000,000 available.
"It was only after I signed up for the ASE that I found out that I was now covered by a Public Liability insurance policy! I've never needed it, and hope I never have to, but it's certainly reassuring to know it's there."
ASE Member