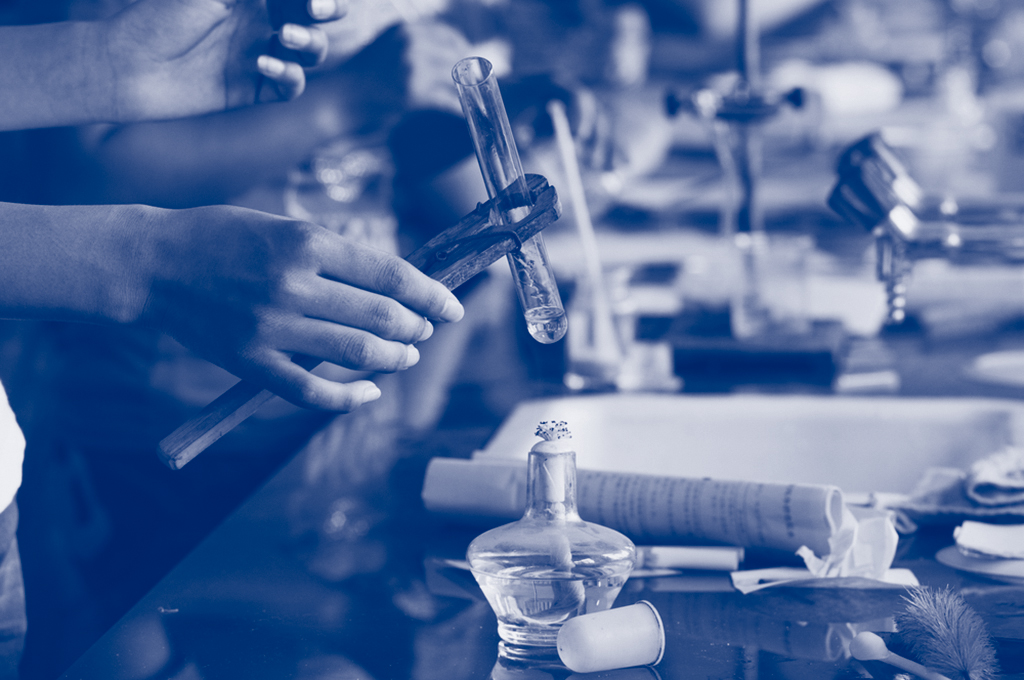 Whether you are a trainee or an senior educator, our resources and events can help develop your career...
One of the most popular benefits of ASE membership is our ongoing provision of professional development opportunities. We know that staying up to date with developments in the science education field is of utmost importance in order to help shape future generations of scientists, which is why our CPD events are lead by experts in the field to give our members the highest quality of learning.
The professional development opportunities members broadly fall into two categories: events ranging from face-to-face events to online webinars that help members advance specific skills and journals that help the science education community keep their finger on the pulse of emerging issues and developments.
"When I was feeling a bit stuck in my career, I knew I could turn to the ASE to help refresh and improve my skills. There's always a huge range of events that helps me stay connected to the science education community and the latest developments in the field."
ASE member
In the former category, a great example are our series of webinars which were created in response to the COVID-19 pandemic, to help educators gain clarity in unprecedented times. Another example is our ever-popular Annual Conference which brings the community together for an extensive series of conferences on hot button topics in the science education field.
In the latter category, our extensive collection of journals bring together articles and emerging research to help educators stay up to date with the latest trends and issues in the field.
Every event we host has been created in collaboration with leading experts on topics across all areas of science education, so you can be confident that you are receiving the highest level of training to help you further your career.