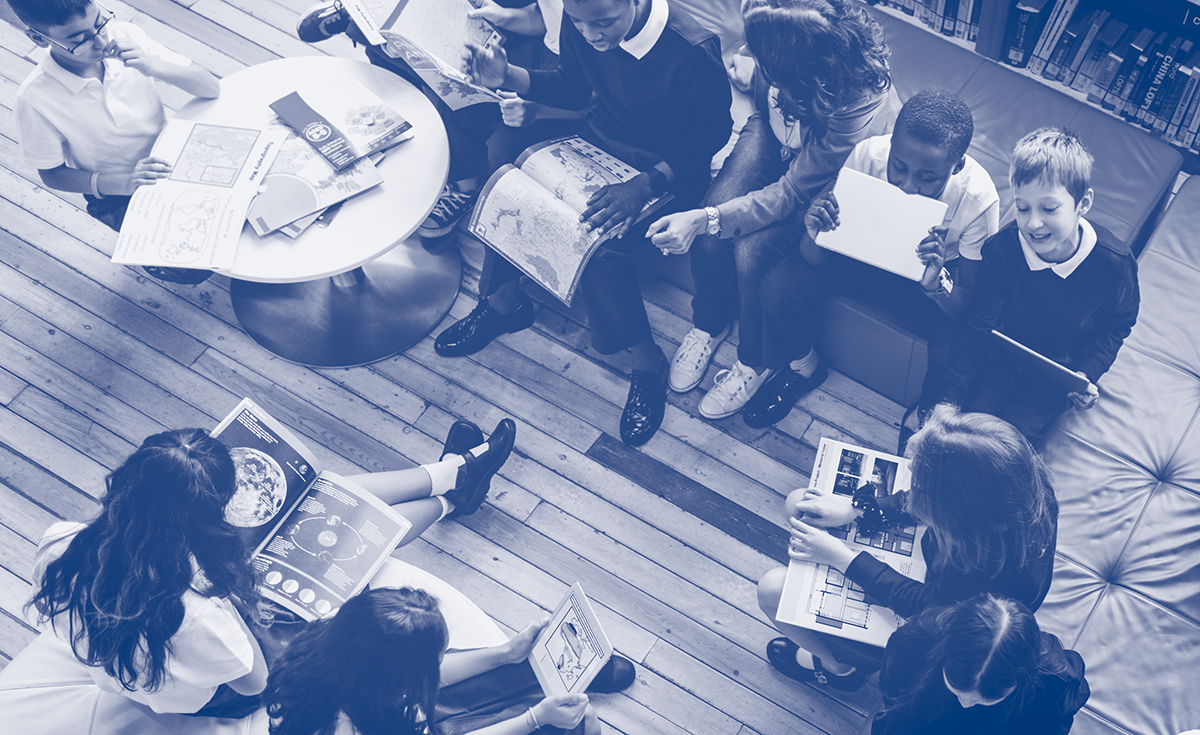 Online resources and guides ready for you to deploy in a classroom scenario or learn from to improve your lesson delivery...
For front-line educators, one of the most popular benefits of ASE membership is our expansive collection of online resources. We know that time is at a premium for teachers both inside and outside of the classroom, which is why we as an organisation have spend so much time and effort creating and curating assets which can give practical assistance to our members.
The resources available to our members broadly fall into two categories: practical assets that can be deployed/adapted directly into a classroom scenario and guides/development tools that can help develop specific subject-based skillsets or general teaching ability.
"When I was an NQT, whenever I was struggling for inspiration for a particular lesson, or simply just running short of time, one of first places I'd check out is the ASE website. There's usually something there that I could use or adapt, and as it was from the ASE I knew it had been checked and I could trust it."
ASE Member
In the former category, our ever-popular PLAN resources are an obvious example – an expansive collection of assets produced to help schools plan and assess effectively the science National Curriculum. For the latter, our collection of Best Practice Guidance documents brings together important advice on key aspects of the teaching and learning of science and are designed to be a first port of call for a teacher looking for advice around issues such as outdoor learning, diversity and equality and Initial Teacher Education.
Every resource that appear on our digital platforms has either been created or thoroughly checked by experienced science education experts, so you can be confident that they can be used safely in a classroom environment.
Check out the panel below for prime examples, or return to the membership page...