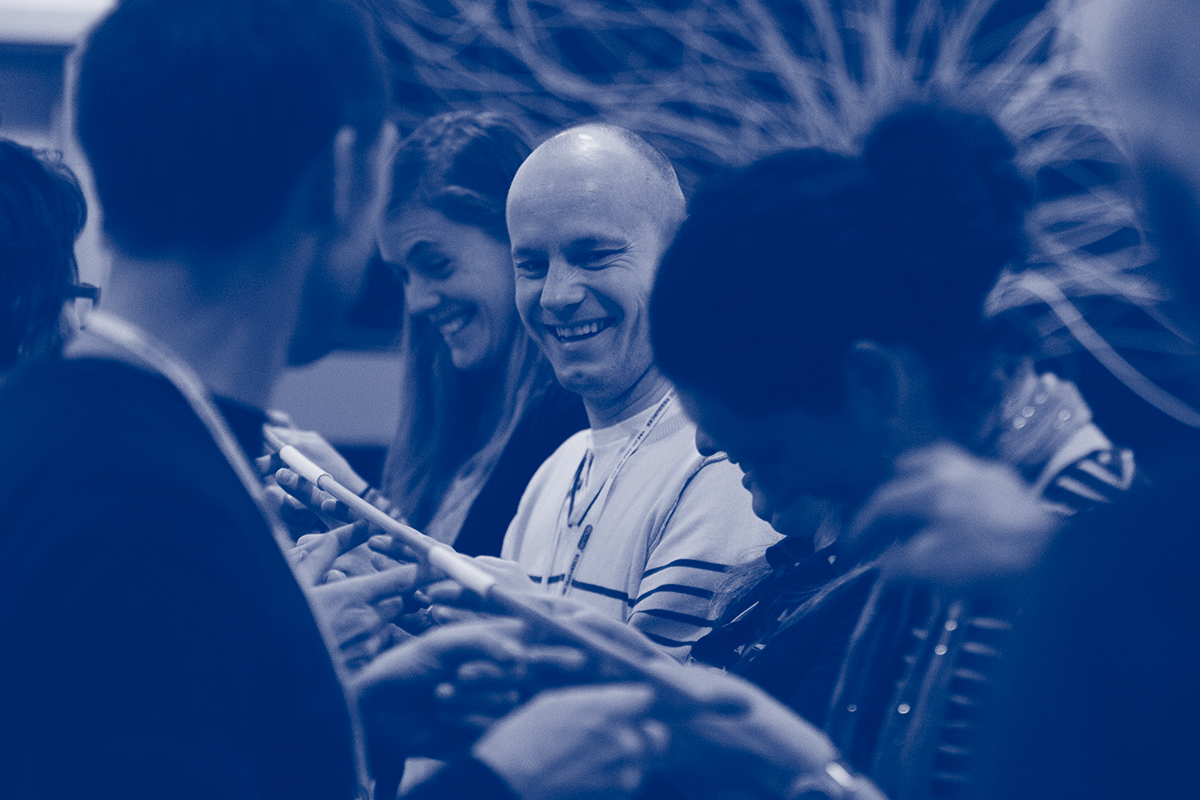 The strength of the ASE is in its community - thousands of science educators collaborating and supporting each other...
The breadth of knowledge and experience held by the ASE membership is unparalleled, and we do all we can to make sure that it can be shared with those who need it most. Whether is through the myriad events we host, or an organisational structure that puts our membership control, we are all about community.
As an individual member, one of the great benefits of ASE membership is being part of a community of fellow educators, giving you the opportunity to network with like-minded individuals, share best practice and support your professional development.
As an organisation, the various committees and groups responsible for steering ASE policy and strategy are all made up of volunteer members, and we are lucky to be able to call upon the expert advice of our membership in so many areas. 
"I value the network so I know I have colleagues in equivalent situations I can compare to."
"The way in which they listened to those needing the support and tailored it accordingly instead of just providing more of the same.  How they have involved members (and non-members alike); the professionalism - the network at its absolute best."
"Outstanding, pragmatic response to support the science education community."
ASE Members
Obviously, in these challenging time, things have changed somewhat – but like our community we have adapted, seamlessly moving community engagement online. Our Teachmeets are now Zoom-based, and more popular that ever, allowing the education community to have face-to-face opportunities to discuss as a group of peers the numerous issues Covid-19 has presented to teachers.
The #ASEchat hashtag, meanwhile, has morphed into an emergency science teacher beacon on Twitter, allowing anyone to instantly tap into an active community of experienced science educators for guidance and advice.
Check out the panel below for prime examples, or return to the membership page...