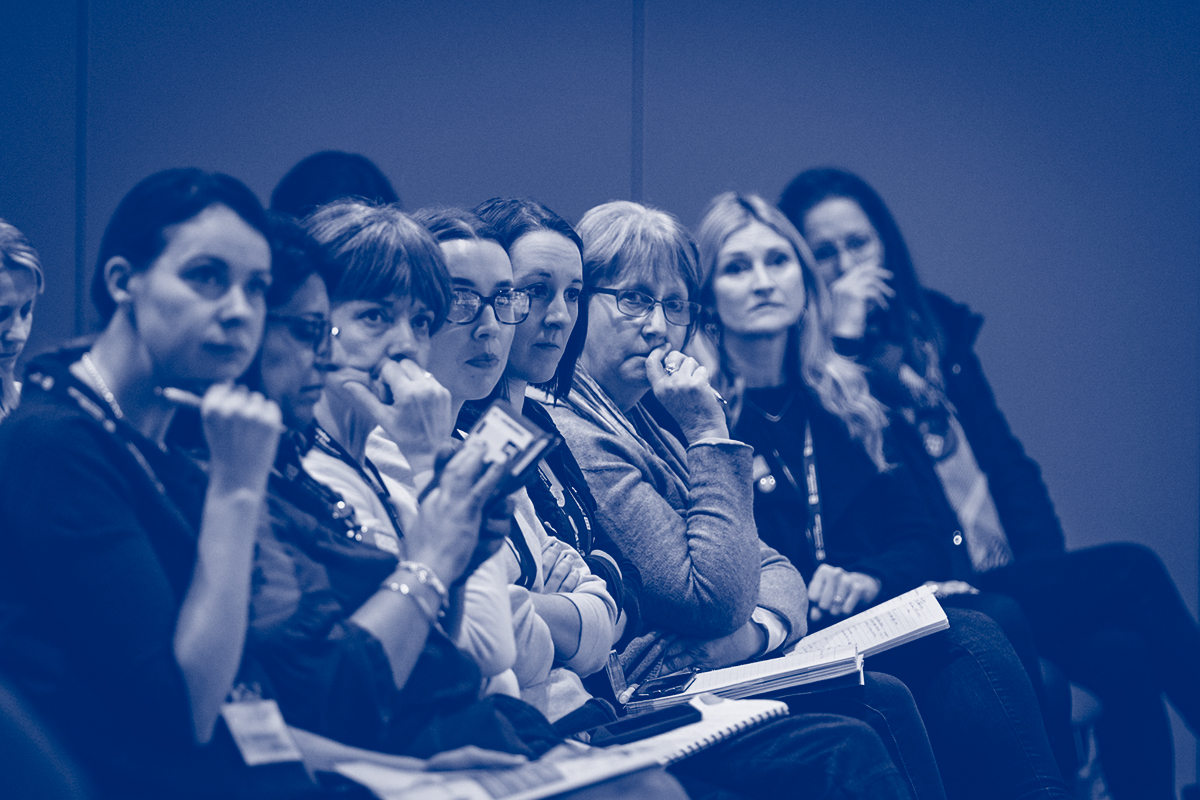 Advocacy is at the heart of what we do - representing the combined voice of our members to push for positive change...
As a membership organisation, one of the key roles of the Association for Science Education is to advocate with policy makers and implementors on behalf of our members, providing a critical conduit through which science educators can represent their views to those in power.   
We often do this through providing Association responses to government consultations, often at the specific request of the relevant authority. A recent example, linked to in the section below, revolved around the assessment process that Ofqual has proposed in light of the cancellation of all summer exams enforced by the Covid-19 pandemic. Our responses are always guided by a principle of collectivity - with membership views being canvassed both generally, and through the specific member-led commitees that represent the relevant interested parties. 
"ASE welcomes the proposed focus on quality of education and curriculum as a whole, in place of a narrow focus on data. The dangers of narrowing of the curriculum and neglect of opportunities for science learning apply to the EYFS not just to KS2. However the inspection process and the grade descriptions need to reflect more strongly the key principles and approaches outlined in the EYFS Framework in particular the four guiding principles outlined in the Introduction."
Exttact from ASE response to Ofsted consultation on a new Education Inspection Framework
Another key aspect of our advocacy roles comes with our work with the other learned societies. Together with the Institute of Physics, Royal Society, Royal Society of Biology and Royal Society of Chemistry we form a partnership to promote high-quality science education in schools called the Education Policy Alliance. As part of this group, we provide guidance and advice to those who make policy decisions about science education and advocate evidence-informed science education policy. Our collective belief is that science education should prepare present and future citizens for modern society, stimulate interest in the further study of the sciences and educate the next generation of science-based professionals. 
A third strand of our work in representing our membership can be found in various specific projects we work, often with the likes of The Gatsby Foundation or the Wellcome Trust, on various issues that the science education community faces. For example, we have a key role in promoting the benefits of schools having a cohesive Good Practical Science policy, while our through our ongoing Science Teacher: SOS project we are working to adress problems around science teacher retention.
Check out the panel below for prime examples, or return to the membership page...