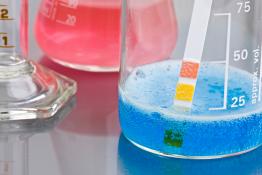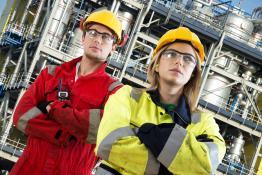 IChemE have produced downloadable classroom resources suitable for students aged 14-19.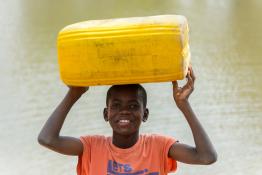 Classroom activities and resources for students aged 11-19 years with film clips, online games and quizzes.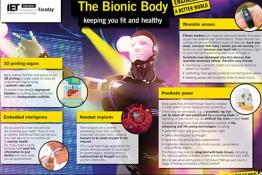 IET offers a range of free secondary curriculum support posters, related to various aspects of electricity and power.
The analysis of this household product provides an excellent everyday example of a neutralisation reaction and allows students the opportunity to c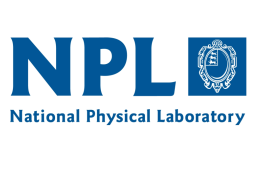 Kaye and Laby provides tables of data, formulae, graphs and charts covering a wide range of science and engineering topics.
National Physical Laboratory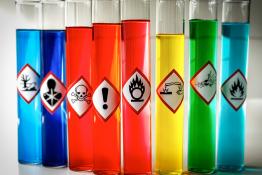 Are chemicals good for you?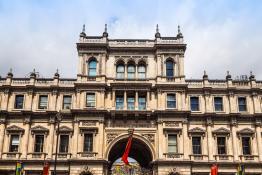 Curriculum-linked science teaching resources based on the work of scientists connected with the Royal Society, allowing teachers and students.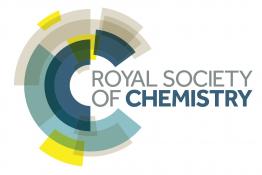 Authoritative guidance on practical chemistry from the Royal Society of Chemistry.
Royal Society of Chemistry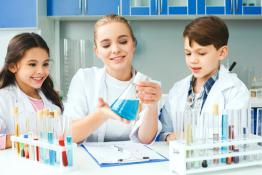 Convey the excitement of chemistry to young people through starting a Chemistry Club.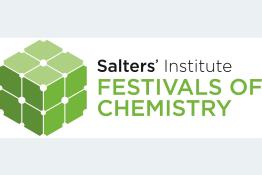 Brought to you by the Salters' Institute, in partnership with the Royal Society of Chemistry.
Pages