Our members run a programme of Professional Development (CPD) for teachers and technicians, from TeachMeets to national conferences. All teachers and technicians are welcome at our events, but members receive up to 50% off the cost of registration. To include your science education events in the calendar submit your event here. 
Got a question about one of our events or conferences? Please feel free to get in touch here.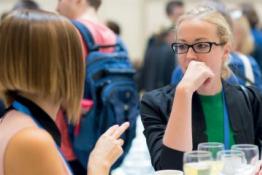 To Support secondary Science teachers gain information about Y6 pupils and their Science knowledge to allow pupils a smooth transition to Y7
ASE Futures is the natural home for those involved in teachers' professional learning.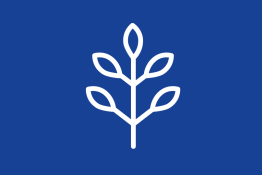 Outdoor Learning – why, what, where and how? EYFS to KS3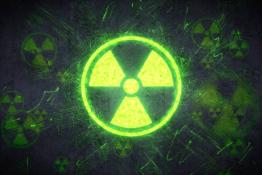 ,
,
,
From £30+VAT for ASE Member Trainee Teachers
This series of modules delivered online, aims to support non-specialist, early career and trainee teachers with physics teaching to Key Stage 4.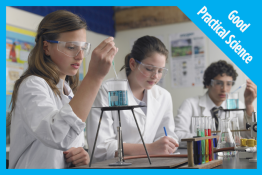 New Tank RoadPurfleetRM19 1SZUnited Kingdom
Rainham Marshes RSPB
New Tank Road
,
Purfleet
,
RM19 1SZ
,
United Kingdom
Free
ABM & an end-of-year celebration through Mindfulness of Science on our doorstep at Rainham Marshes RSPB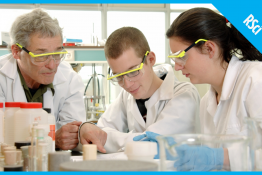 This is an informal meeting for technicians from secondary schools in Wales  and beyond -  to share ideas, projects and good practice. 
Networking
,
TeachMeet
,
Workshop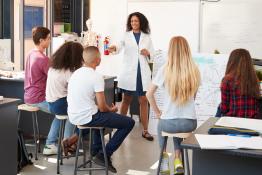 A workshop on progression planning for Student/Pre-Service Teachers and Early Career teachers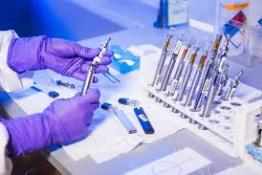 Join us for a Technicians Summer Extravaganza - CPD sessions and exhibitors demos in July 21. Don't miss it!
Conference
,
Online event
,
Workshop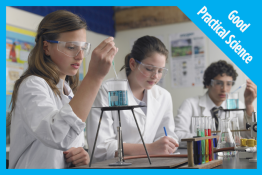 Sutton LaneBansteadSM7 3RAUnited Kingdom
Banstead Preparatory School
Sutton Lane
,
Banstead
,
SM7 3RA
,
United Kingdom
Free
"Simple ideas with big impact" and Primary Science - Moving forward into 2022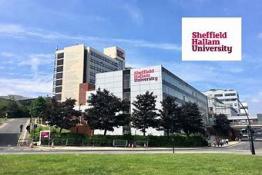 The ASE is delighted to be hosting its Annual Conference at Sheffield Hallam University from 5th to 8th January 2022, with International Day being
Freyova 33Prague19000Czech Republic
Clarion Congress Hotel Prague
Freyova 33
,
Prague
,
19000
,
Czech Republic
What is Science on Stage?