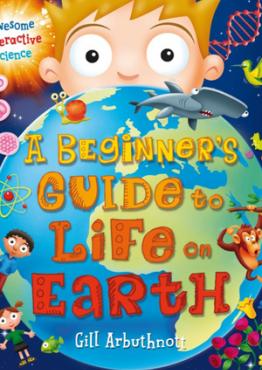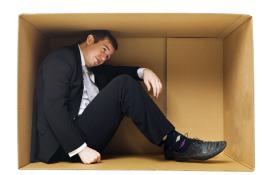 In this activity children learn that air is composed of various gases and they determine the importance of carbon dioxide and oxygen.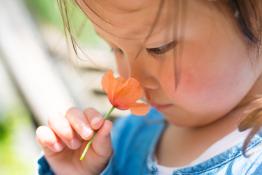 In this activity children investigate which senses we use for exploring the world and suggest smells to create different moods.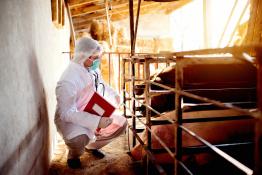 In this activity children learn about swine flu and its symptoms and look at how viruses spread and consider how they can be contained.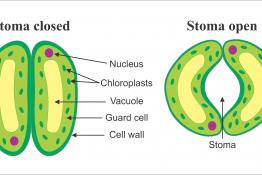 An explanation of the difference between these commonly confused terms.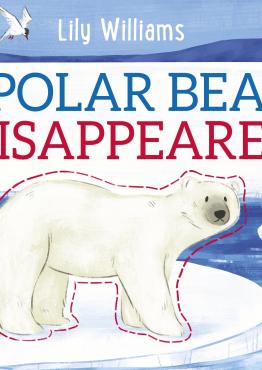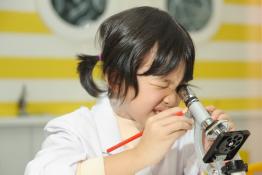 Marianne Cutler and Liz Lawrence introduce a new ASE cross-curricular resource pack that explores Edward Jenner's discovery of vaccination.
Curious to know why he needs to brush and floss his teeth twice a day, a boy visits the dentist.
Mike McGreal stresses the difference between sport and other physical activity, and suggests ways to develop all children's fitness.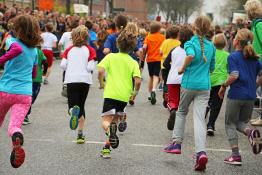 In this activity children learn the importance of exercise in keeping us healthy and understand that exercise keeps our bodies and minds healthy too.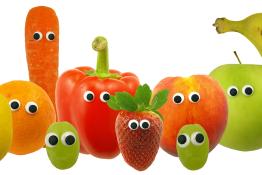 In this activity children explore the range of fruits and vegetables that are available and use them to create a salad, fruit kebab and smoothies.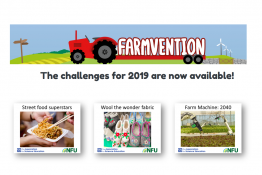 Farmvention (when farming meets invention) is a national STEM competition run by the NFU aimed at primary school children launching this September.
Pages