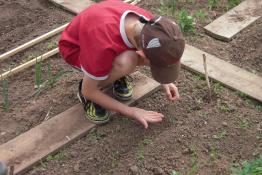 Robert Milne believes that food gardening should be included in the school curriculum and backed by university-based teacher training.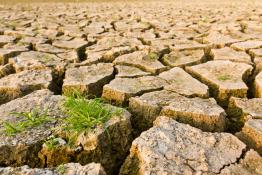 Resources developed by the Climate Change Schools Project to support climate literacy.
Royal Meteorological Society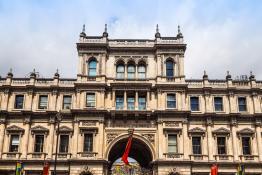 Curriculum-linked science teaching resources based on the work of scientists connected with the Royal Society, allowing teachers and students.
Shirley Davids describes Haworth Primary School Gardening Club, whose reputation for environmental, community and health education is 'growing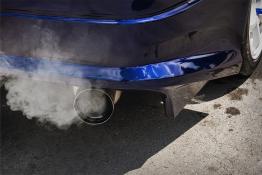 In this activity children will investigate the process of evaporation by designing an investigation that can be done in the classroom or playground.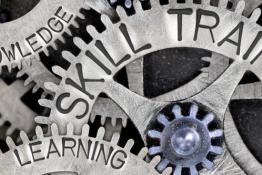 Lots of free science related content including video demonstrations and worksheets, product instructions, workbooks, guides, reports, suggested experi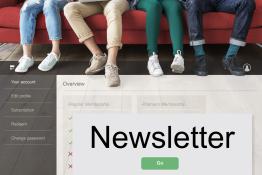 Timstar offer a termly newsletter packed full of quality articles, competitions, technical tips and information about workshops and events.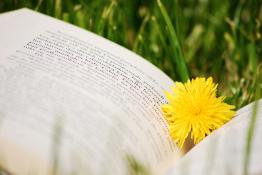 In this article we look at where science is hiding within the lines of poetry and how that can encourage greater obsevation skills.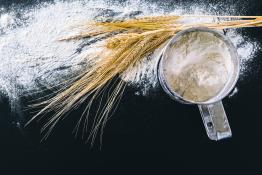 In this activity children investigate the feasibility of growing wheat at home and explore different shapes of plot for the necessary area of cropping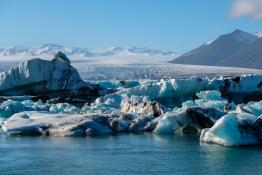 In this activity children find out how the melting of glaciers can increase the sea levels and what the implications may be.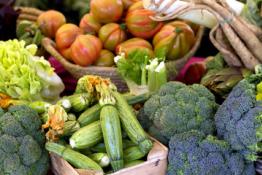 In this activity children explore the conditions for plant growth, germination and pollination by designing investigations and exploring life cycles.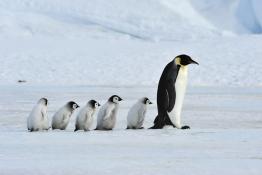 Different living things like to live in places that suit their needs, and that includes humans.
Pages