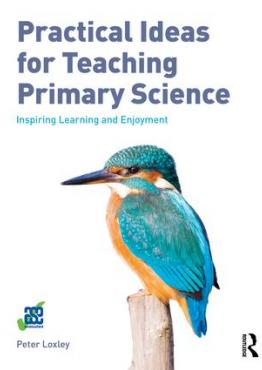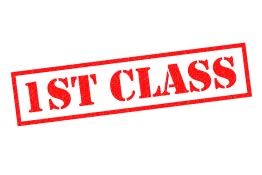 In this activity children design their own stamps to celebrate a significant development that has impacted upon modern life.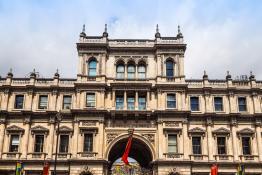 Curriculum-linked science teaching resources based on the work of scientists connected with the Royal Society, allowing teachers and students.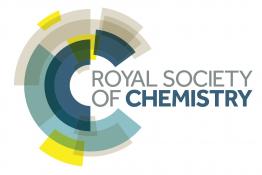 Authoritative guidance on practical chemistry from the Royal Society of Chemistry.
Royal Society of Chemistry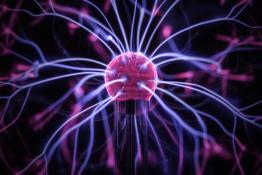 Science videos that take us behind the scenes to look at the work of research scientists and science facilities.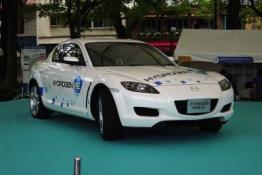 How can hydrogen fuel be produced safely in cars?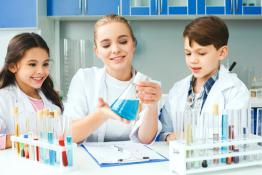 Convey the excitement of chemistry to young people through starting a Chemistry Club.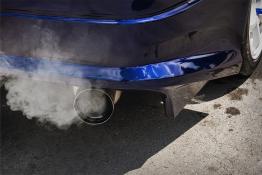 In this activity children will investigate the process of evaporation by designing an investigation that can be done in the classroom or playground.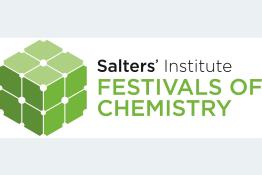 Brought to you by the Salters' Institute, in partnership with the Royal Society of Chemistry.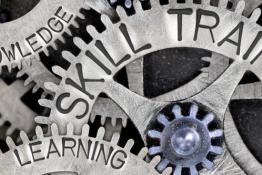 Lots of free science related content including video demonstrations and worksheets, product instructions, workbooks, guides, reports, suggested experi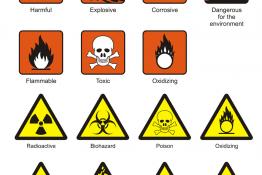 Safety data sheets for all Timstar chemicals are available to download.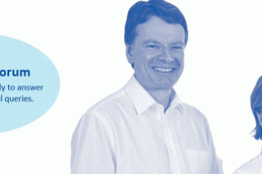 Our in-house experts are ready to answer all of your technical enquiries.
Pages