The objectives of ESERO-UK are more fully explained in the articles that follow, but essentially it seeks to promote the whole subject of space as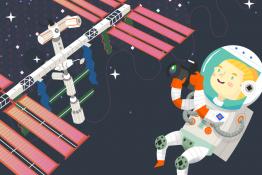 A look at resources that are available and how Tim Peake's mission to the International Space Station can provide an exciting context for spac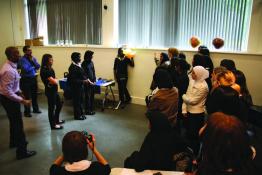 This article outlines the Space Academy programme led by the National Space Centre from 2008 to 2011, with the stated goals of harnessing the inspi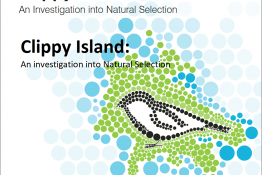 Research-based publications and web-based activities to support active learning from the Biotechnology and Biological Sciences Research Council.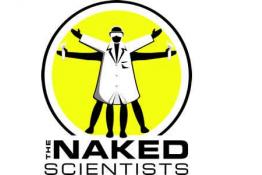 The popular science shows that strip science down to its bare essentials.
<p>Cut iceberg lettuce oxidises and this causes a pink discolouration of the leaf.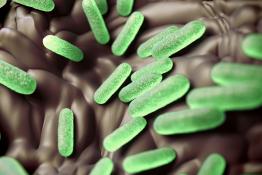 <p>In this lesson students use on-line modelling software to discover how temperature affects the growth of bacteria.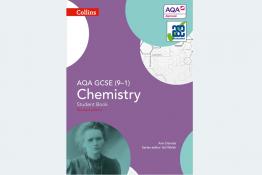 <p>Student Books and Teacher Guides provide a clear route through this new specification.</p>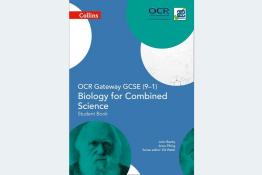 <p>The Student Books and Teacher Guides provide a clear route through this new specification.</p>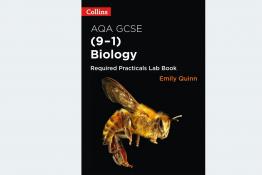 <p>Everything your students need to perform their required practical activities in one place.</p>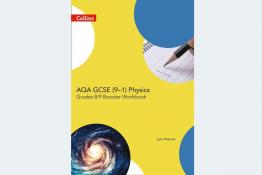 <p>Level-specific practice to help students prepare for their exams.</p>
Pages