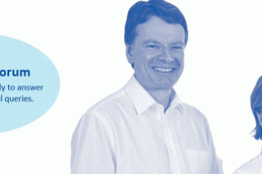 Our in-house experts are ready to answer all of your technical enquiries.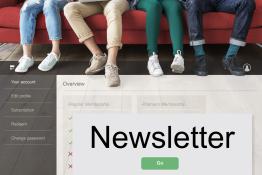 Timstar offer a termly newsletter packed full of quality articles, competitions, technical tips and information about workshops and events.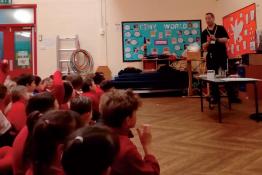 Tracy Tyrrell challenges her learners' stereotypes of engineers and asks them to think about what they would do if they were engineers.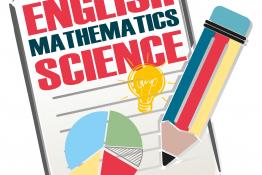 This article explores William James Turner believes self-imposed barriers can be overcome by replacing the old 'textbook method' of science with a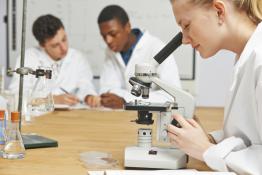 We celebrate and communicate the scientific and creative thinking of young scientists, aged 12 -20.
Young Scientitsts Journal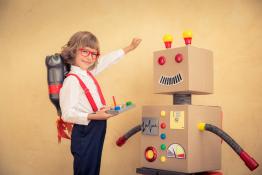 Engineering is all around us, from the cars we drive in, TV screens we watch to the food we eat.
In 2018 we welcomed a record number of schools showcasing the excellent STEM work that is happening around the country.
Gill Harrison of the Chilled Food Association tells us how to use food in science classes and includes information about STEM careers.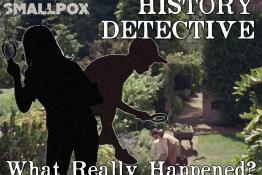 Children investigate the historical evidence about Edward Jenner and James Phipps using primary and secondary sources.
With the debate raging about the decline in secondary school pupils studying the STEM subjects and the worrying effect that this could have on the
The year 2016 is when Virtual Reality has finally become a mainstream product, with major investment by some of the leading developers in the IT an
Pages