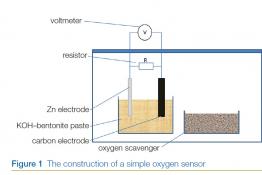 The oxygen sensor is a simple device that is able to demonstrate a practical use of electrochemical cells, it is inexpensive and safe to use in a s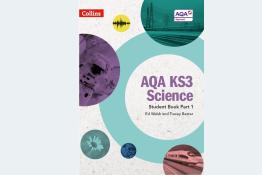 <p>Lay the foundations for GCSE success with an engaging two-year course.</p>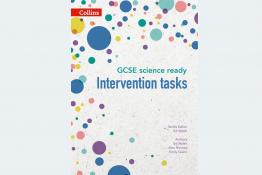 <p>Diagnose knowledge gaps and intervene at KS3 to enable success at GCSE.</p>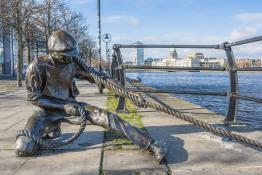 This resource looks at the processes involved in modern bronze sculpture for thousands of years.
Copper Development Association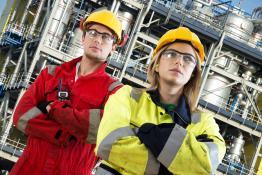 IChemE have produced downloadable classroom resources suitable for students aged 14-19.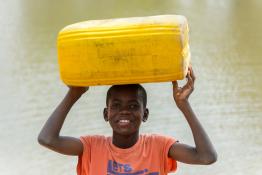 Classroom activities and resources for students aged 11-19 years with film clips, online games and quizzes.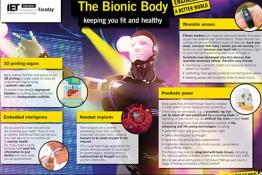 IET offers a range of free secondary curriculum support posters, related to various aspects of electricity and power.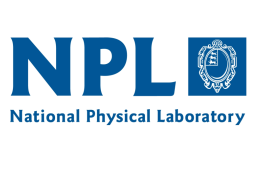 Kaye and Laby provides tables of data, formulae, graphs and charts covering a wide range of science and engineering topics.
National Physical Laboratory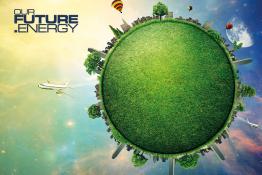 A downloadable project to support students using the OurFuture.Energy website to explore issues relating to energy resources and their use.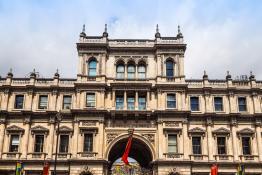 Curriculum-linked science teaching resources based on the work of scientists connected with the Royal Society, allowing teachers and students.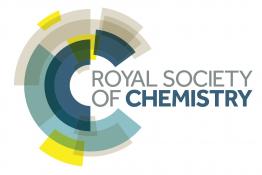 Authoritative guidance on practical chemistry from the Royal Society of Chemistry.
Royal Society of Chemistry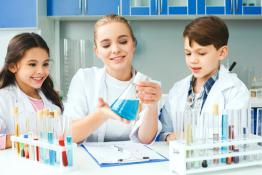 Convey the excitement of chemistry to young people through starting a Chemistry Club.
Pages