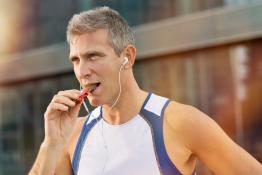 This interactive activity explores the links between the food we eat and the energy it gives us.
An interactive activity about the different bones and organs in the body, where they are and what they do.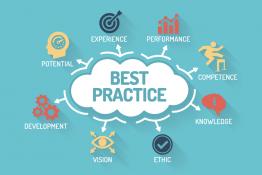 NEW guidance on Outdoor Learning, Assessment and Senior Leadership.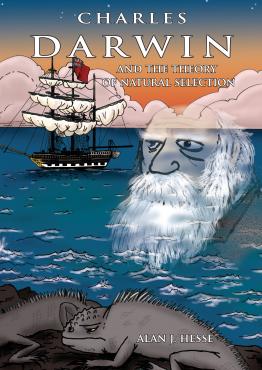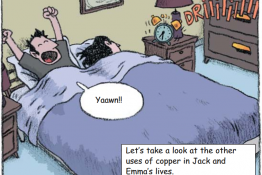 A cartoon story showing the surprising impact of copper in our everyday lives.
Copper Development Association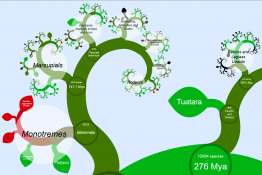 A new way to visualise the tree of life. Zoom down to species level.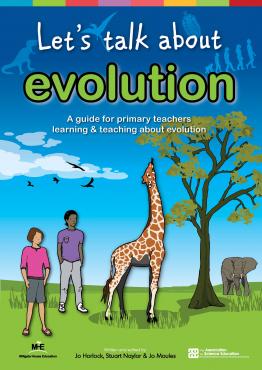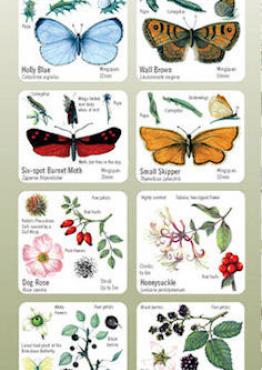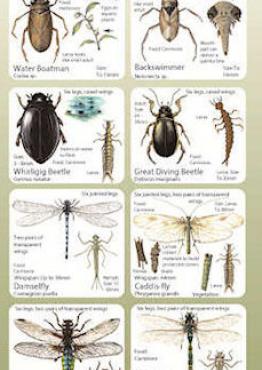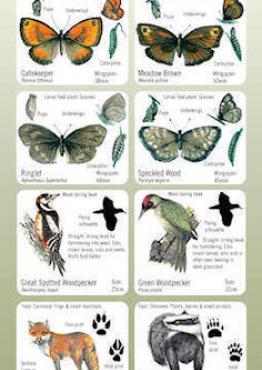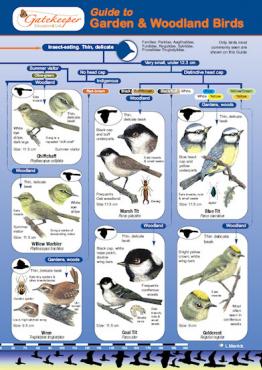 Pages