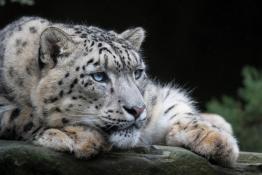 Teaching resources, videos and fun activities for pupils aged 5 to 18. Bring the wild to your classroom with ARKive Education!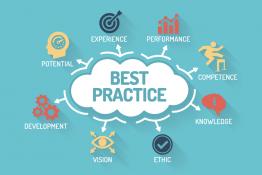 NEW guidance on Outdoor Learning, Assessment and Senior Leadership.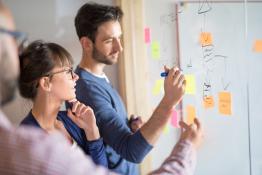 The Critical thinking for achievement project provides free CPD for primary and secondary teachers of geography and science, to strengthen their subje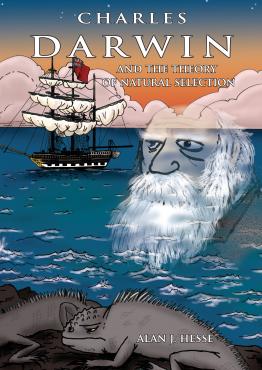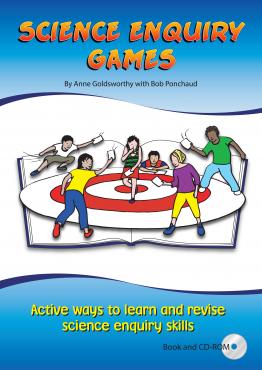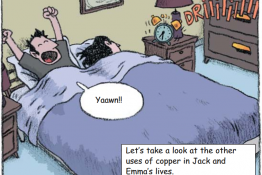 A cartoon story showing the surprising impact of copper in our everyday lives.
Copper Development Association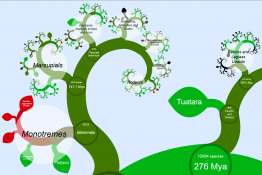 A new way to visualise the tree of life. Zoom down to species level.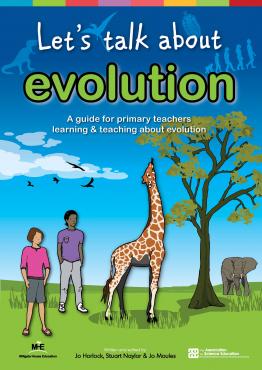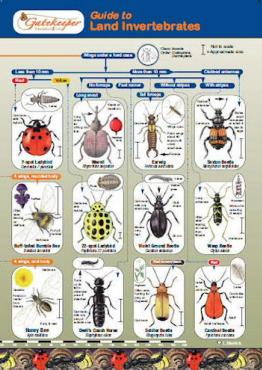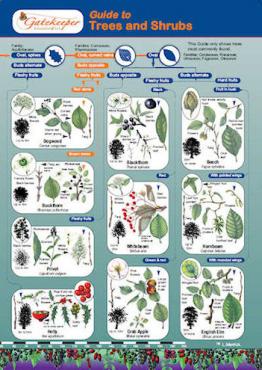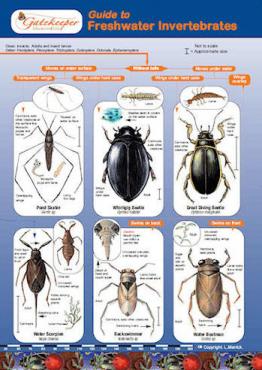 Pages