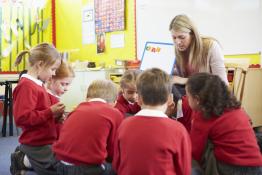 In early-years classes there is always lots of talk Laura Mooney describes how these young children can also think through concepts and use science
Life expectancy in the UK has increased by about 50% over the last 100 years, partly due to modern medicines.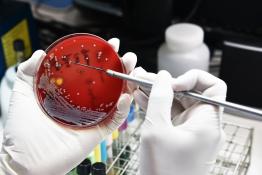 This online resource explores pathogens - the microorganisms that cause disease.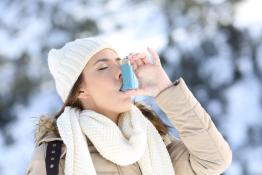 An animated graphic resource about the physiology of breathing and asthma.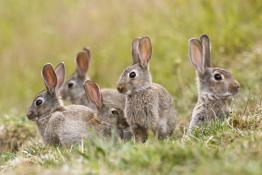 This activity is a simulation to explore how conditions affect the population of rabbits, or of micro-organisms in a petri-dish.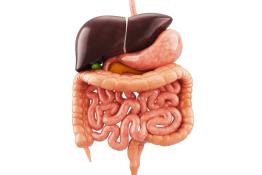 A detailed resource covering the dietary and digestive biochemistry and physiology. Human beings need to eat a balanced diet to stay healthy.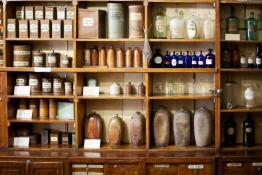 Using the resource shows students how ideas have developed over the centuries.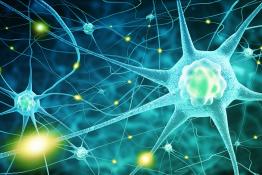 An interactive online resource about the structure and function of the nervous system including the eye and vision.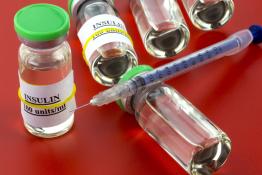 An introduction to the symptoms, causes and treatment of diabetes, including the manufacture of insulin.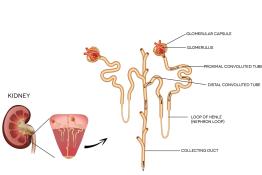 An interactive resource with excellent animated graphic sequences, focusing on the renal system.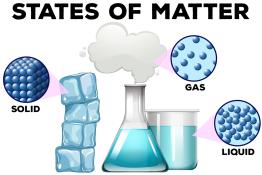 Materials may be natural or man-made. They may exist as solids, liquids and gases, and as a mixture of states.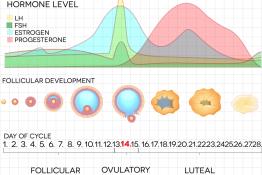 A concise resource covering hormones in the human body with clear animated graphics.
Pages