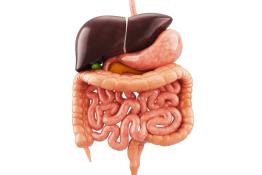 A detailed resource covering the dietary and digestive biochemistry and physiology. Human beings need to eat a balanced diet to stay healthy.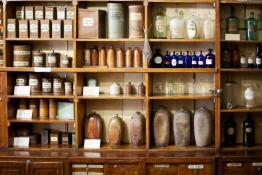 Using the resource shows students how ideas have developed over the centuries.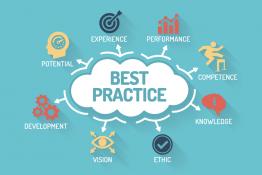 NEW guidance on Outdoor Learning, Assessment and Senior Leadership.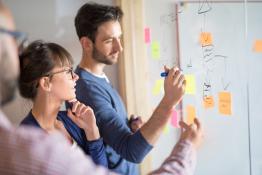 The Critical thinking for achievement project provides free CPD for primary and secondary teachers of geography and science, to strengthen their subje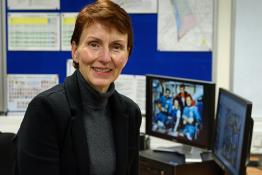 Agnieszka Barden describes how a focus on female scientists has raised the profile of science in her school.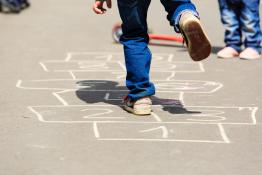 Learning Outside the Classroom doesn't always mean 'doing nature'. Alan Cross and Jon Board explore other possibilities
The Editorial Board of Primary Science has carried out a survey of what is inhibiting enquiry-based science.
A major new report by the Wellcome Trust is critical of primary science policy in England and recommends significant changes.
Alessio Bernardelli offers advice on how to choose and make the best use of apps in the classroom.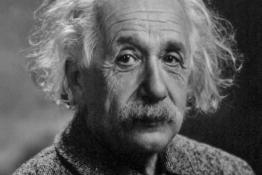 Alex Sinclair and Amy Strachan explore approaches to scientific enquiry asking'Why bother with the scientists named in the National Curriculum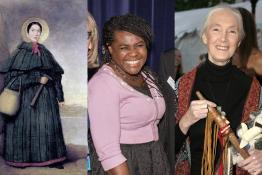 Alex Sinclair and Amy Strachan discuss how the use of contemporary scientists in the classroom can help us learn from the approaches of yesterday
Pages