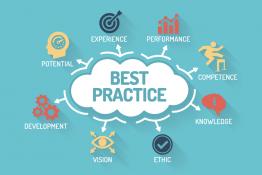 NEW guidance on Outdoor Learning, Assessment and Senior Leadership.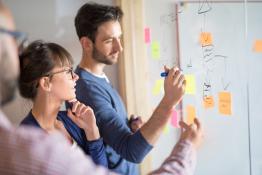 The Critical thinking for achievement project provides free CPD for primary and secondary teachers of geography and science, to strengthen their subje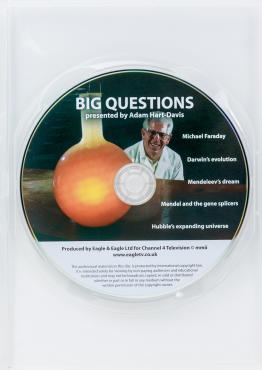 The British Council has been considering what makes a 'good' STEM teaching resource and what has to be done to make such resources work i
Rationale for developing Nuffield STEM projects.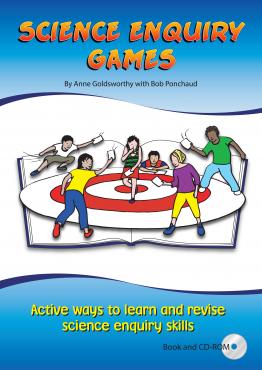 Considering how to encourage all groups of students to enjoy studying STEM subjects and take up STEM-based careers.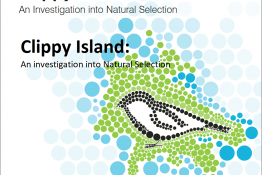 Research-based publications and web-based activities to support active learning from the Biotechnology and Biological Sciences Research Council.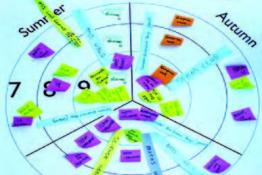 The benefits of a coordinated whole-school approach to STEM, and details of planning tools available to help schools.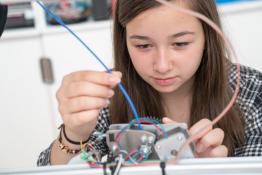 The Institute for Research in Schools (IRIS) makes cutting-edge research projects open to students and their teachers so that they can experience t
The Institute of Research in Schools (IRIS) supports students to carry out cutting-edge research in school.
Pages