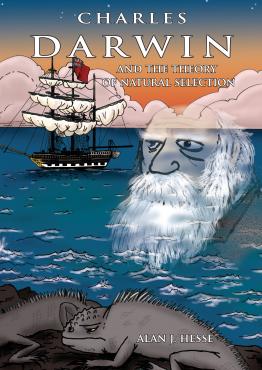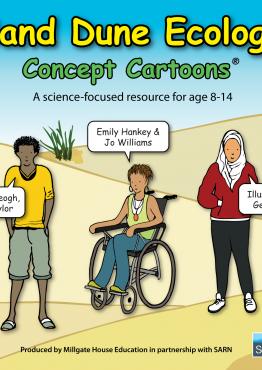 What are students' ideas about a tropical rainforest and how can teachers working in urban settings provide experiential learning for students who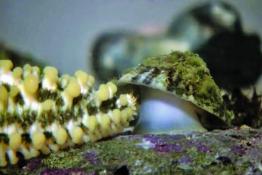 In this article we propose a hands-on experimental activity about predator prey interactions that can be performed both in a research laboratory an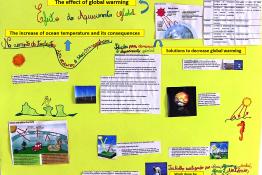 We propose an inquiry-based science activity centred on the effects of climate change on ocean ecosystems.
The project 'Mobility, Traffic and Renewable Energies' exemplifies collaborative inquiry in climate issues in Carinthian schools; pre-service teach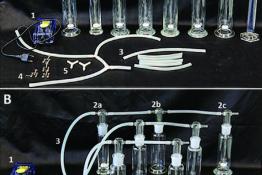 Enquiry learning and teaching about the nature of science (NoS) is a key element of science education.
Climate change a vehicle for teaching scientific ideas or a rationale for teaching science at secondary level?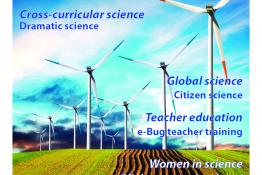 Although this article dates from 2014, much remains pertinent to today's classrooms across the world and 'it would be no bad thing if students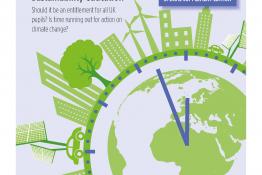 What does effective 'Environmental' or 'Sustainability Education' look like? How does this link to best practice STEM education?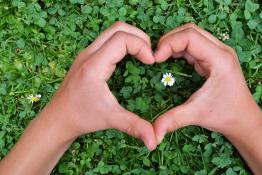 Sustainability and sustainability education, written by a range of experts in the field, education practitioners and environmental organisations.
Pages