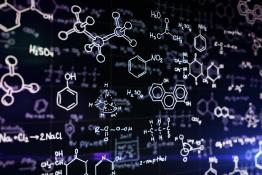 The algebra of quantities - how it works and how it could be used in student's chemical calculations.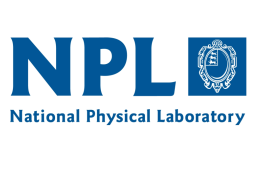 Kaye and Laby provides tables of data, formulae, graphs and charts covering a wide range of science and engineering topics.
National Physical Laboratory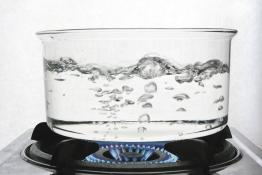 Students often struggle to determine whether changes in matter are physical or chemical, for example, they may have difficulty labelling a candle m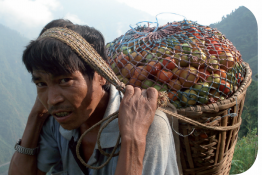 Challenge your students to take on a real-life problem affecting people in Nepal.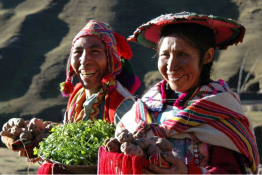 These images are ideal for stimulating discussion in science topics for students of all ages and for student project work.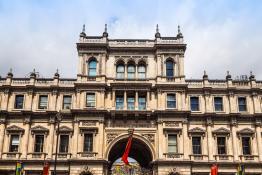 Curriculum-linked science teaching resources based on the work of scientists connected with the Royal Society, allowing teachers and students.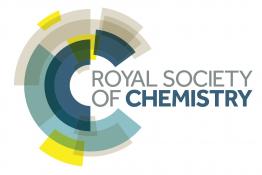 Authoritative guidance on practical chemistry from the Royal Society of Chemistry.
Royal Society of Chemistry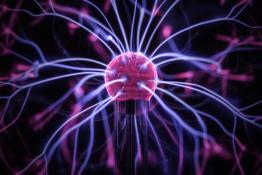 Science videos that take us behind the scenes to look at the work of research scientists and science facilities.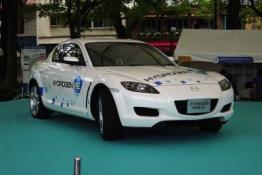 How can hydrogen fuel be produced safely in cars?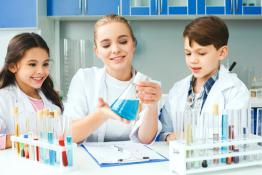 Convey the excitement of chemistry to young people through starting a Chemistry Club.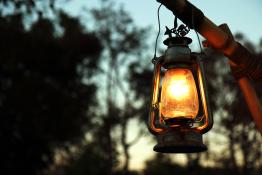 This lesson resource considers how kerosene lamps are used in Africa, combustion and the risks to people's health and safety.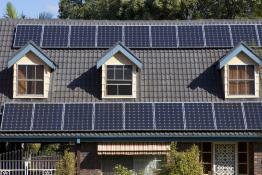 Developed in association with the University of York, these resources explore the impact of solar photovoltaics in Africa and the UK.
Pages