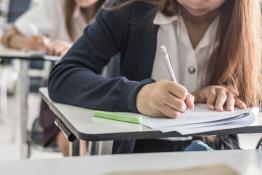 Reviewing outcomes and candidate responses from the 2017 A-level examinations and identifying areas for improvement
The resource series consists of six modules, each consisting of a poster, and a set of teaching materials.
A downloadable poster and a set of teaching materials introducing cloning and its impact.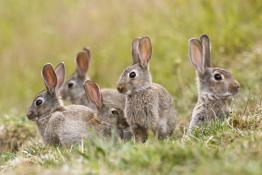 This activity is a simulation to explore how conditions affect the population of rabbits, or of micro-organisms in a petri-dish.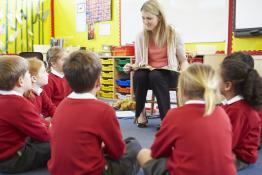 Online interactive science resources covering a range of science topics.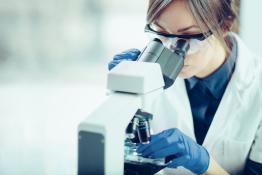 <p>Information and resources from the Association of the British Pharmaceutical Industry (ABPI), trade body of the UK pharmaceutical industry.&l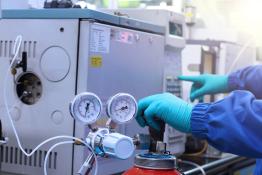 Take a virtual tour of the chemistry laboratories and the pilot plant making pharmaceutical products on a large scale.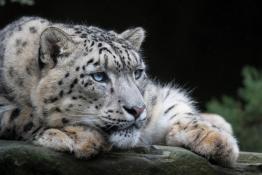 Teaching resources, videos and fun activities for pupils aged 5 to 18. Bring the wild to your classroom with ARKive Education!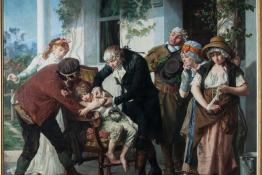 Children explore some of the most famous paintings depicting Dr Jenner's revolutionary experiment on James Phipps.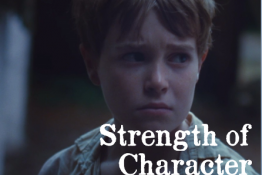 An English-focused activity about the importance of characters in storytelling.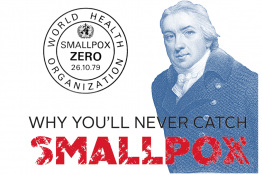 Children revise key learning from across the 'Why You'll Never Catch Smallpox' activities and explore how Jenner's discovery has c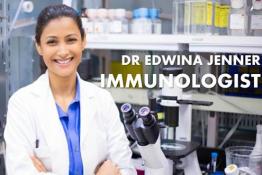 A discussion-based activity comparing the ethics and scientific processes of Dr Jenner's work with those of modern clinical trials.
Pages