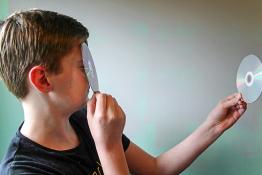 Illustrating the angles subtended at the eye by one lamp and the image of the other as seen in the mirror.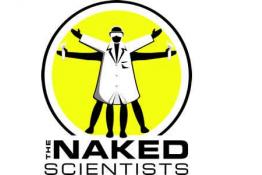 The popular science shows that strip science down to its bare essentials.
The nature of light and how it is affected by gravity is discussed.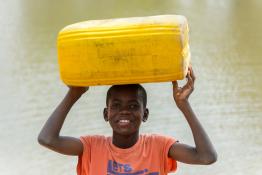 Classroom activities and resources for students aged 11-19 years with film clips, online games and quizzes.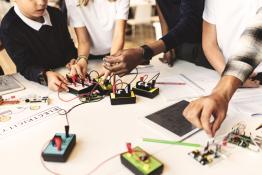 Authoritative guidance for teachers on practical physics from the Nuffield Curriculum Centre and the Institute of Physics.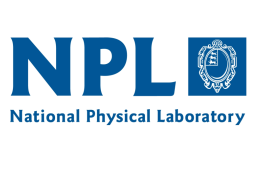 Kaye and Laby provides tables of data, formulae, graphs and charts covering a wide range of science and engineering topics.
National Physical Laboratory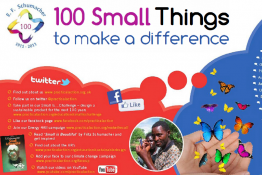 Ideas for small things pupils can do to make a difference to their global community and environment.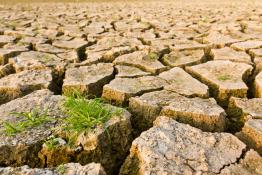 Resources developed by the Climate Change Schools Project to support climate literacy.
Royal Meteorological Society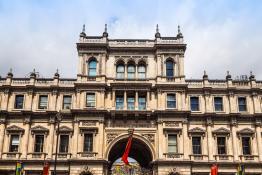 Curriculum-linked science teaching resources based on the work of scientists connected with the Royal Society, allowing teachers and students.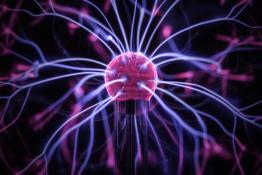 Science videos that take us behind the scenes to look at the work of research scientists and science facilities.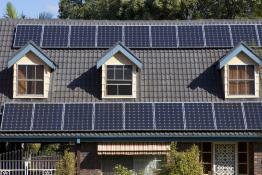 Developed in association with the University of York, these resources explore the impact of solar photovoltaics in Africa and the UK.
Pages