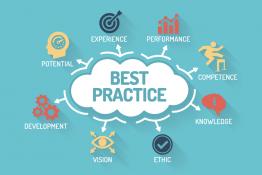 NEW guidance on Outdoor Learning, Assessment and Senior Leadership.
Considering how to encourage all groups of students to enjoy studying STEM subjects and take up STEM-based careers.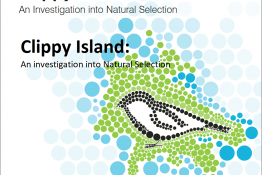 Research-based publications and web-based activities to support active learning from the Biotechnology and Biological Sciences Research Council.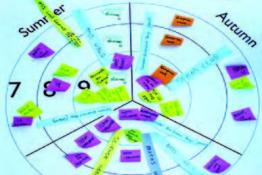 The benefits of a coordinated whole-school approach to STEM, and details of planning tools available to help schools.
The Institute of Research in Schools (IRIS) supports students to carry out cutting-edge research in school.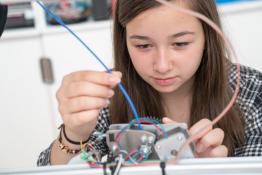 The Institute for Research in Schools (IRIS) makes cutting-edge research projects open to students and their teachers so that they can experience t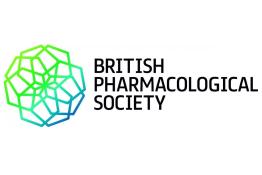 Apply for one of our outreach grants to put a pharmacology outreach or public engagement activity into action!
British Pharmacological Society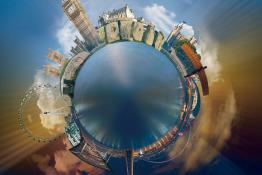 In London 2015, 350 teachers from across Europe and Canada will converge upon London to participate in a four-day Festival, which will showcase som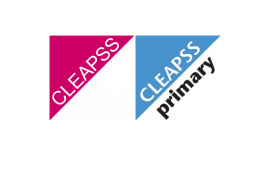 A useful downloadable poster for the prep room that describes the range of safety and wider support offered by CLEAPSS.
Physics, chemistry, biology...the practical science workshop run by BESA and ASE at Liverpool explored it all!
There is much more to science education than the requirements demanded by the examination curriculum.
Pages