Thanks to the ASE community who helped in a variety of ways with the Conference, by organising sessions, putting together individual programmes, pr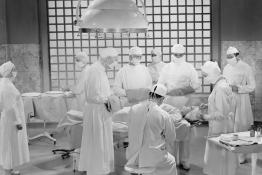 This online interactive resource explores some of the scientists that have changed the way we understand and treat disease.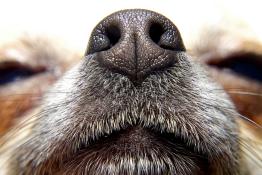 Activities designed to encourage children to think about the characteristics of a range of animals, including humans.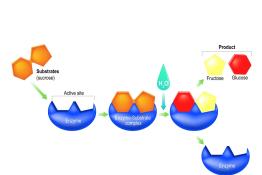 Enzymes - biological catalysts that control the reactions of life. Inside every cell hundreds of chemical reactions take place.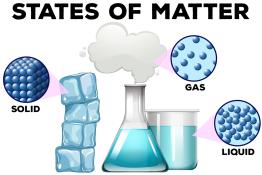 Materials may be natural or man-made. They may exist as solids, liquids and gases, and as a mixture of states.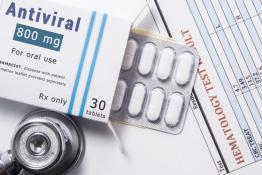 This online resource explores the ongoing battle between people and both communicable and non-communicable diseases.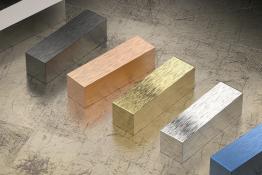 Knowing about the properties of everyday materials found around us helps us choose the right material for the job.
This resource is intented to support 16-19 students to choose, use and intepret statisics.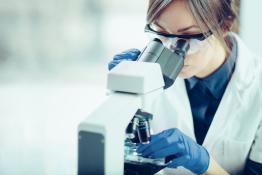 <p>Information and resources from the Association of the British Pharmaceutical Industry (ABPI), trade body of the UK pharmaceutical industry.&l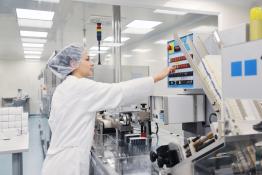 Students explore the twelve-year journey to discover, develop and test a new medicine using this online resource.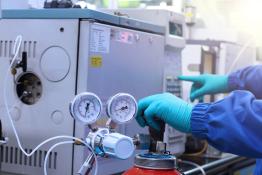 Take a virtual tour of the chemistry laboratories and the pilot plant making pharmaceutical products on a large scale.
Pages