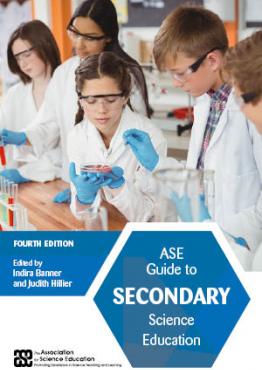 Indira Banner and Judith Hillier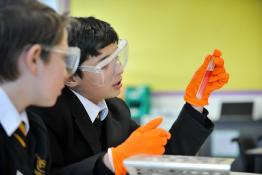 Considering the background to the gap between current science education and the drive for inclusive education
The impact of home and school on early years scientific development.
A collaborative project informed by current research that aims to raise students' aspirations and awareness of materials science.
The English National Curriculum Programmes of Study emphasise the importance of knowledge, understanding and skills, and teachers are well versed i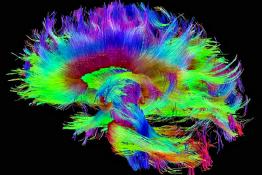 The research questions a teacher would ask of neuroscience require answers researched within a typical classroom context.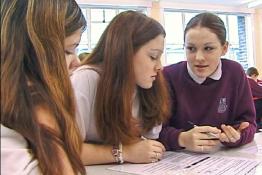 Part 1 in this four-part series of articles discussed Piaget's theories of learning and development (Crossland, 2016).
Feedback from teachers during in-service courses shows that they are fascinated by neuroscience, as they feel that it has the potential to improve
Parts 1 and 2 in this four-part series of articles (Crossland, 2016, 2017) discussed the recent research from neuroscience linked to concepts from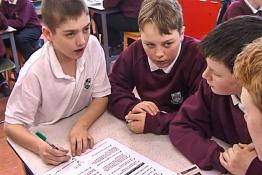 The fourth article in a four-part series aligns some top outcomes from the Sutton Trust Education Endowment Foundation (EEF) Toolkit and John Hatt
A small-scale action research project found three useful models of how the brain learns that led to 15 messages for teachers to improve learning in
To focus attention on the processes and outcomes of learning rather than specific subject requirements, an in-school 'learning group' of
Pages