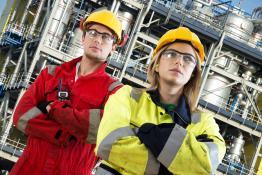 IChemE have produced downloadable classroom resources suitable for students aged 14-19.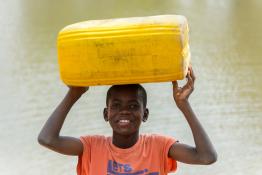 Classroom activities and resources for students aged 11-19 years with film clips, online games and quizzes.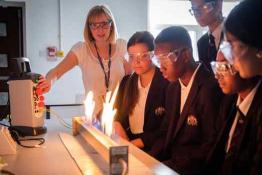 IOPSpark has been designed to give teachers, trainees and teacher trainers a one-stop-destination to access the best physics resources available.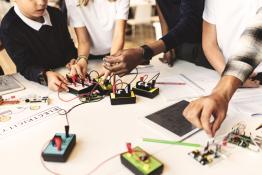 Authoritative guidance for teachers on practical physics from the Nuffield Curriculum Centre and the Institute of Physics.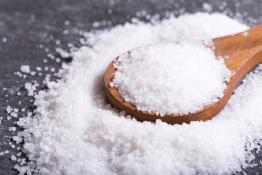 This activity describes how students can use acid–base titrimetry to investigate how adding salt to the aqueous phase may change the value of the p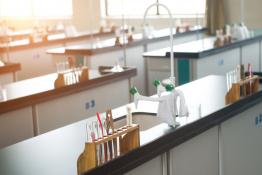 A teaching module to introduce students to a feature of the nature of science (analogies and models) through learning about a curriculum topic (ele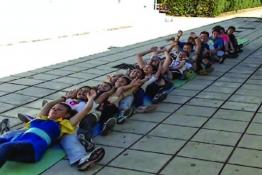 Forces, motion, electricity, atomic physics and wave effects can be illustrated using outdoor student activities.
The reconstruction of ancient atmospheric carbon dioxide concentrations is essential to understanding the history of the Earth and life.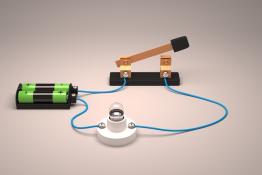 Analogies relating to electric circuits can aid understanding but the limitations of such analogies should always be considered.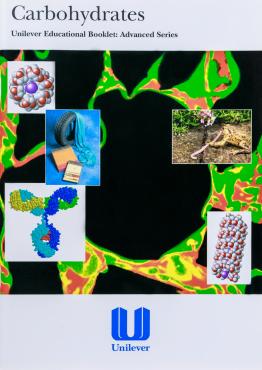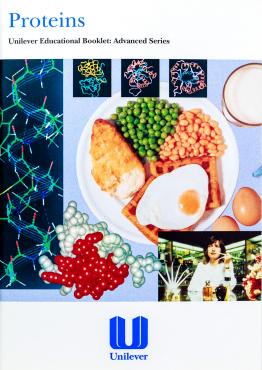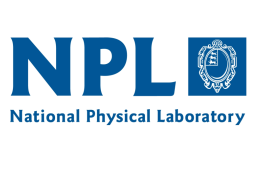 Kaye and Laby provides tables of data, formulae, graphs and charts covering a wide range of science and engineering topics.
National Physical Laboratory
Pages