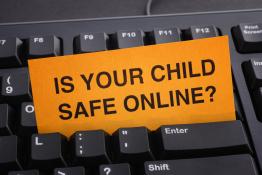 120 tips and tricks that provide useful educational tools to protect your kids from online threats.
BackgroundChecks.org (US)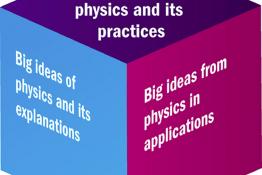 The Institute of Physics is developing a framework that will give school students a rewarding and productive experience of physics and lasting skil
Amongst a flood of tributes following the announcement of Stephen Hawking's passing on 14th March 2018, we take a moment to reflect on his remarkab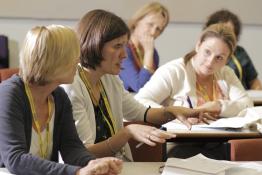 A guide for survival in school science departments!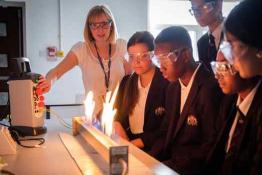 IOPSpark has been designed to give teachers, trainees and teacher trainers a one-stop-destination to access the best physics resources available.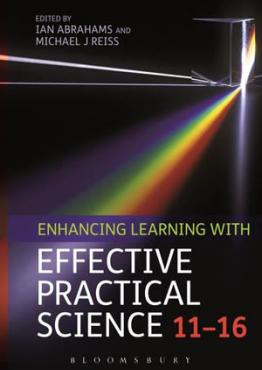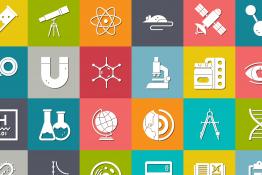 An introduction to the work of the UK's three main professional bodies for science on developing curriculum frameworks.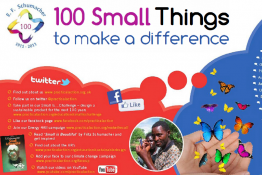 Ideas for small things pupils can do to make a difference to their global community and environment.
Pykrete is a composite material consisting of a mixture of ice and sawdust/woodpulp.
This article looks at how science clubs run by girls inspire other female students to 'live and think' physics.ph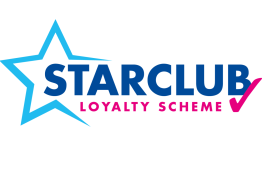 Collect points on every purchase you make and convert those points into laboratory equipment of your choice.
Every year, a variety of scientific lectures are put on at the Annual Conference, given by leading experts from the host university.
Pages