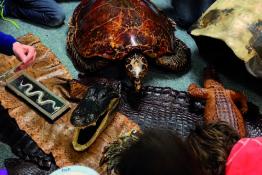 This article describe how the Zoological Society of London is working with teachers to enhance the experience and learning for all who take a trip
Life expectancy in the UK has increased by about 50% over the last 100 years, partly due to modern medicines.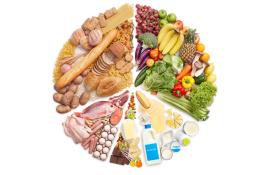 An interactive game to help pupils to find the right balanced diet for healthy living.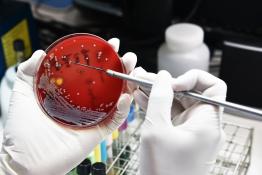 This online resource explores pathogens - the microorganisms that cause disease.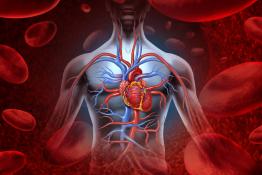 The heart and circulation system are explained with detailed diagrams and animated graphics.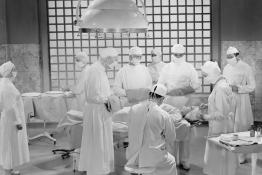 This online interactive resource explores some of the scientists that have changed the way we understand and treat disease.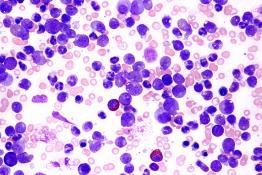 <p>A resource with animated graphics on the cellular mechanisms causing cancer, diagnosis and treatment.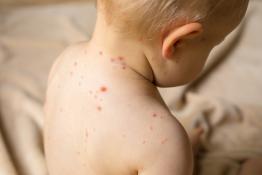 This resource explores preventable infectious disease, which is estimated to cause two thirds of child deaths.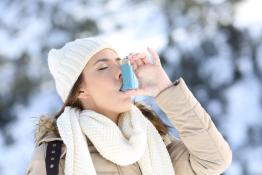 An animated graphic resource about the physiology of breathing and asthma.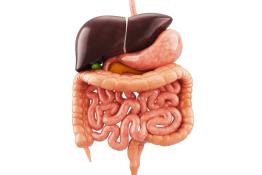 A detailed resource covering the dietary and digestive biochemistry and physiology. Human beings need to eat a balanced diet to stay healthy.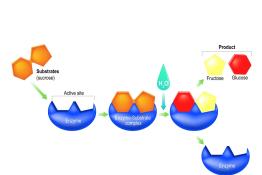 Enzymes - biological catalysts that control the reactions of life. Inside every cell hundreds of chemical reactions take place.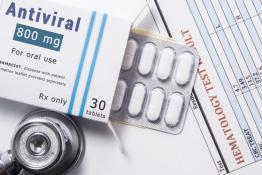 This online resource explores the ongoing battle between people and both communicable and non-communicable diseases.
Pages