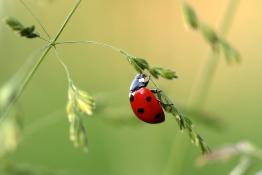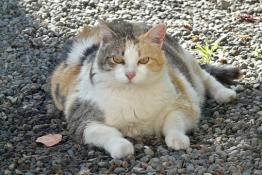 In this activity children devise healthy diets to help obese dogs and cats lose weight.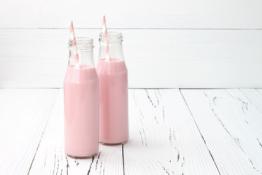 In this activity children will find out what made the milk pink. They will consider what people and animals eat.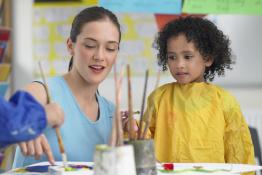 The activities on these pages use art materials to promote the development of observational skills and knowledge of materials and aspects of nature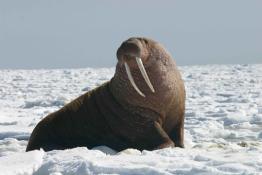 In this activity children are asked to consider why animals migrate and why it is important to understand their food chain.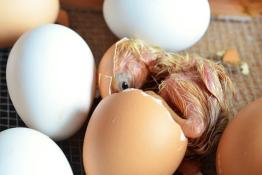 In this activity children consider the conditions necessary for an egg to hatch and predict the ideal conditions for an incubator.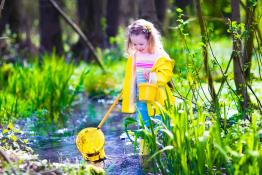 Wickham Market Primary School in Suffolk were the worthy first-prize winners of the Great Bug Hunt 2016, having defeated hundreds of schools from a
In this activity children compare differences between dinosaurs to identify factors that may affect speed.
In this activity children identify animals and construct food chains. They will form an argument for or against the idea of this wildlife enclosure.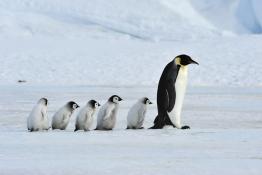 Different living things like to live in places that suit their needs, and that includes humans.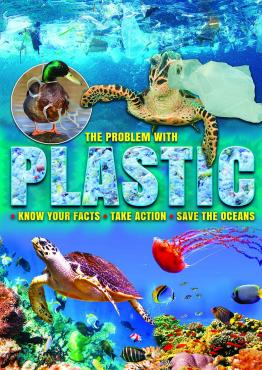 In this unit Muharem learns about the human circulatory system, including how nutrients and water are transported around the body.
Pages