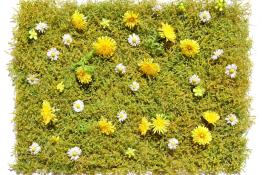 In this activity children compare moss plants to daisies and consider the habitats they prefer to decide those appropriate for bathroom use.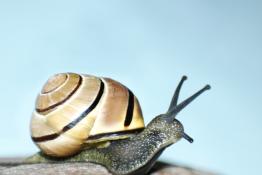 In these activities children determine which snails are found in which habitats and have a better understanding of evolution and adaptation.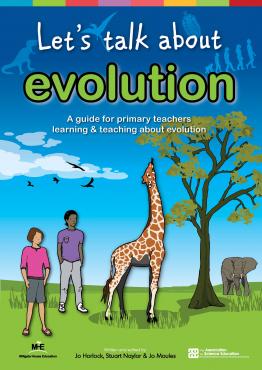 Traditionally, photosynthesis has been seen as the domain of biology, with some input from chemistry when dealing with chromatography, while, apart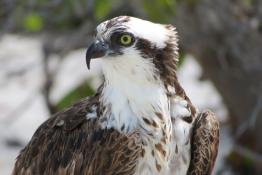 An exciting opportunity for schools to follow the amazing migratory journeys of satellite-tagged Ospreys each March.
Leicestershire and Rutland Wildlife Trust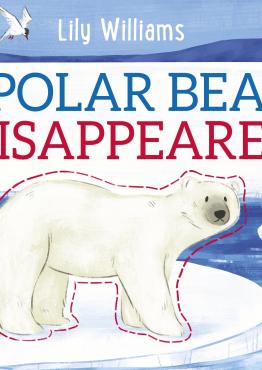 Luke Tilley explores the world of insects and offers ideas on how you can get involved during National Insect Week.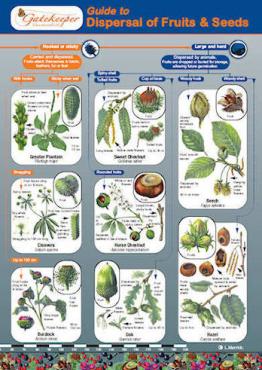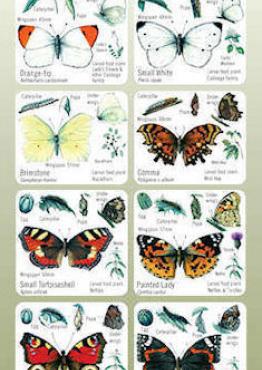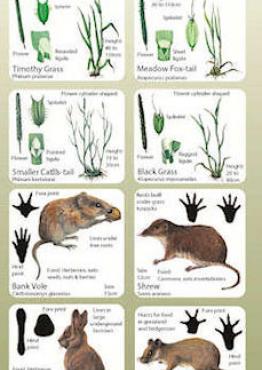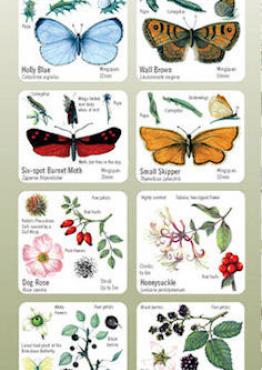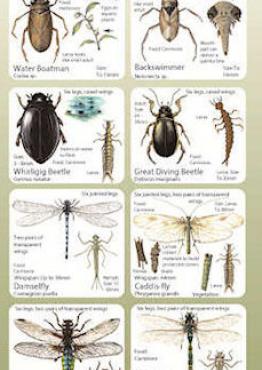 Pages