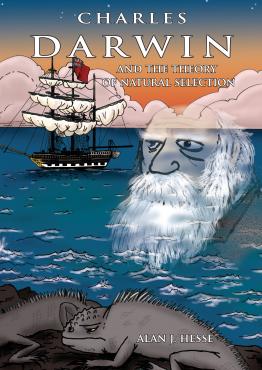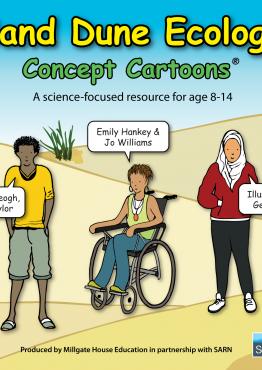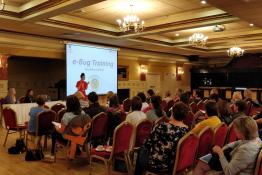 Catherine reports on the work that her group has been doing for Public Health England on microbes, prevention of infection, antibiotics and antibio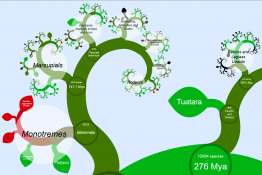 A new way to visualise the tree of life. Zoom down to species level.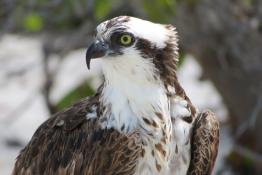 An exciting opportunity for schools to follow the amazing migratory journeys of satellite-tagged Ospreys each March.
Leicestershire and Rutland Wildlife Trust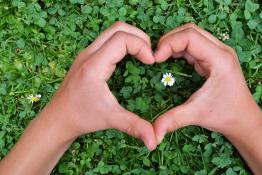 Sustainability and sustainability education, written by a range of experts in the field, education practitioners and environmental organisations.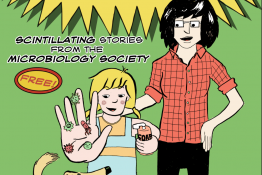 The second in the Marvellous Microbes series asks why should we wash our hands? Includes an experiment to try in the classroom or at home!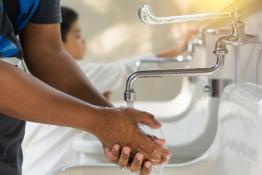 The brightly coloured leaflet explains how good hand hygiene can reduce the spread of infection and also help avoid food poisoning.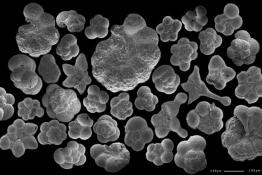 Inspirational and authoritative online resources for microbiology across the age range.
Curious to know why he needs to brush and floss his teeth twice a day, a boy visits the dentist.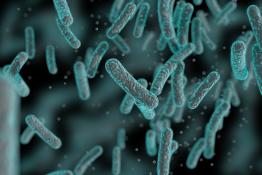 The Secret World of Microbes has been specifically written for upper primary/lower secondary school students.
Pages