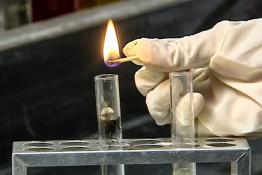 How the difficulty teachers were experiencing in demonstrating the preparation of iron(II) sulfide to students was solved through action research.
The resource series consists of six modules, each consisting of a poster, and a set of teaching materials.
An introduction to genes, DNA, cloning, inheritance and medical issues for 14-16 and 16+ students.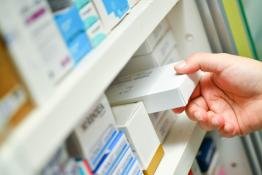 Activities and lesson plan notes for teachers on antibiotics and how antibiotic-resistant bacteria arise.
Life expectancy in the UK has increased by about 50% over the last 100 years, partly due to modern medicines.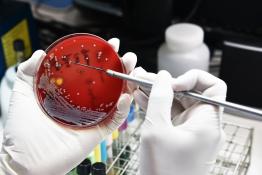 This online resource explores pathogens - the microorganisms that cause disease.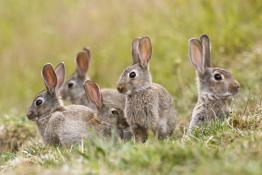 This activity is a simulation to explore how conditions affect the population of rabbits, or of micro-organisms in a petri-dish.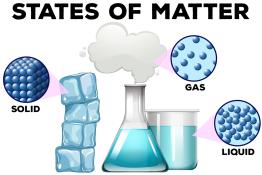 Materials may be natural or man-made. They may exist as solids, liquids and gases, and as a mixture of states.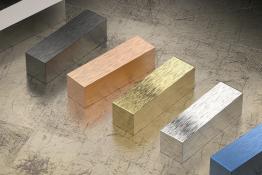 Knowing about the properties of everyday materials found around us helps us choose the right material for the job.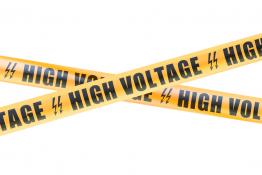 A short article based on an extract from Topics in Safety, Topic 17 (Electricity), which is freely available to Association for Science Education (
ASE Health and Safety Group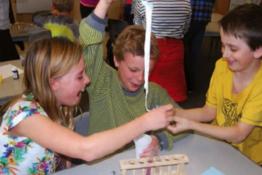 Andy Markwick and Kevin Watts explore properties and changes of materials, introducing some ideas for chemistry activities.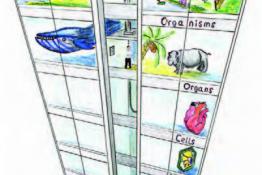 The study of this small fish can be used to illustrate changes in successive generations and provide an understanding of evolution through practica
Pages