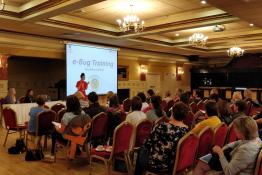 Catherine reports on the work that her group has been doing for Public Health England on microbes, prevention of infection, antibiotics and antibio
In this activity children use the exciting space mission to understand the concept of orbits and to link this to their understanding of gravity.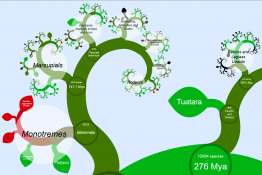 A new way to visualise the tree of life. Zoom down to species level.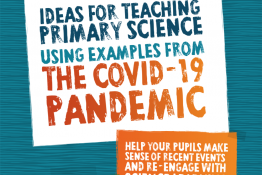 Stimulate and support conversations in primary school classrooms to help children to make sense of the experience of living through a pandemic.
Curious to know why he needs to brush and floss his teeth twice a day, a boy visits the dentist.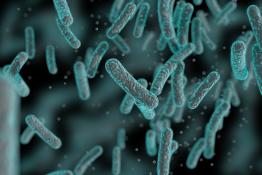 The Secret World of Microbes has been specifically written for upper primary/lower secondary school students.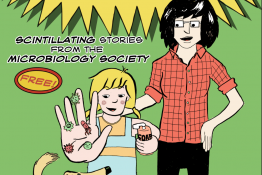 The second in the Marvellous Microbes series asks why should we wash our hands? Includes an experiment to try in the classroom or at home!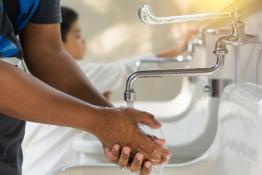 The brightly coloured leaflet explains how good hand hygiene can reduce the spread of infection and also help avoid food poisoning.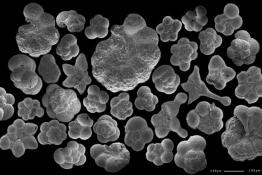 Inspirational and authoritative online resources for microbiology across the age range.
From the University of Lincoln, a study concerns the effect of existing health literacy on decisions being made in trying to control problems due t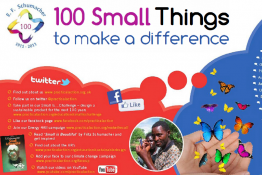 Ideas for small things pupils can do to make a difference to their global community and environment.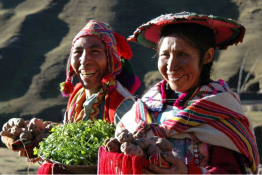 These images are ideal for stimulating discussion in science topics for students of all ages and for student project work.
Pages