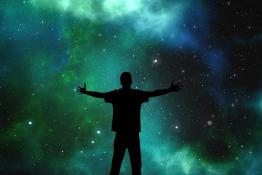 Discussion and conclusions about the essential understanding in science that all students should acquire during the compulsory years of school.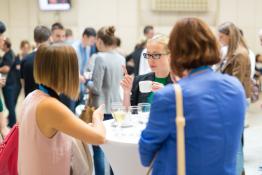 What not to miss at ASE Annual Conference!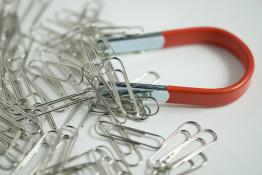 Students and lecturers at Manchester Metropolitan University try to explain this seemingly simple phenomenon.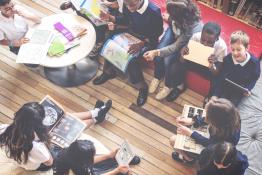 'Into the melting pot! 'what will you throw in? When we asked that question we received many and varied responses as you can imagine.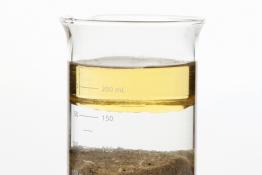 In response to a recent request, the 'Wobbly Corner' is making a comeback.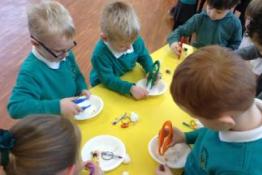 Key topics for every Science Leader's survival!
Pages