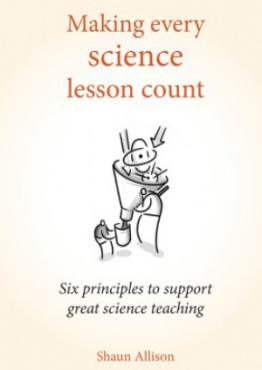 In this feature on Science Teacher and Technician Recruitment and Retention, Shaun Reason presents a personal view of the current crisis in teacher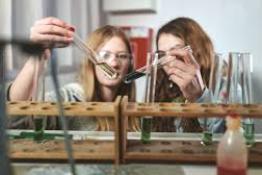 Experimentation gives science its identity, and the appeal of practical science is the reason that many scientists, technicians and engineers chose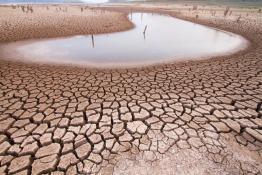 Sunny Schools is SolarAid's free downloadable education resource, addressing the issue of climate change and solar power.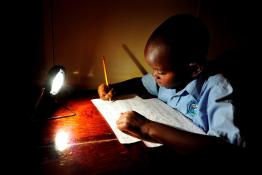 Downloadable resources for pupils working in teams as they learn about energy, energy resources and world differences in energy access.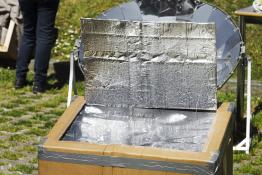 Cross-curricular resources which include assembly ideas, factsheets, worksheets, quizzes and more. They complement the Sunny Schools resource.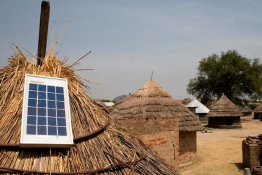 A lesson with resources to explore issues for the 1.6 billion people who do not have access to mains electricity.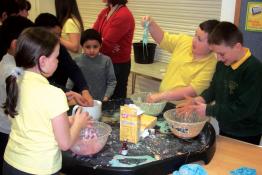 Steve Marshall responds to a recent feature in Primary Science on science shows and shares some alternative routes to having a visiting show in sch
Steven outlines how mobile technology can support teaching and learning in and outdoors.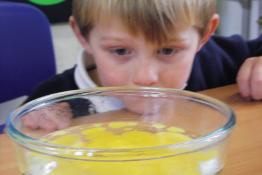 Sue Cusack, a leading science teacher, describes how she helps 6- and 7-year-olds attain higher levels in science assessment.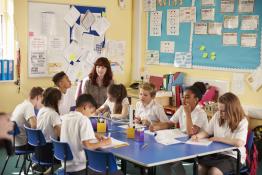 Tara Lievesley discusses the challenges and development points offered by the 2014 triennial report from Ofsted.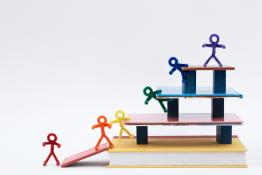 Tara Mawby attempts a quick summary - With the final version of the National Curriculum for England published on 11 September 2014, surely there wo
Pages