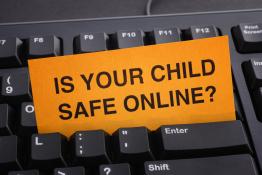 120 tips and tricks that provide useful educational tools to protect your kids from online threats.
BackgroundChecks.org (US)
In this activity children use the exciting space mission to understand the concept of orbits and to link this to their understanding of gravity.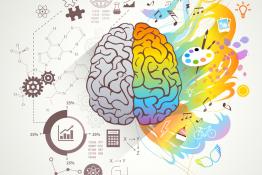 Beyond science and the arts, let's aim for science for all - all learners, all schools and all year round!
A selection of the very many primary events that ran at the ASE Annual Conference in Liverpool in 2018.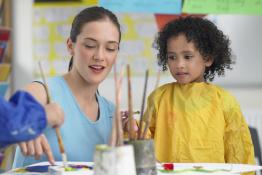 The activities on these pages use art materials to promote the development of observational skills and knowledge of materials and aspects of nature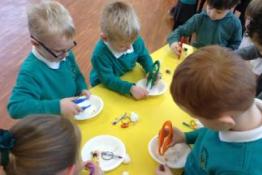 Key topics for every Science Leader's survival!