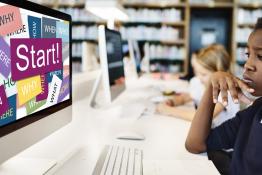 The June 2017 special issue of School Science Review focused on epistemic insight.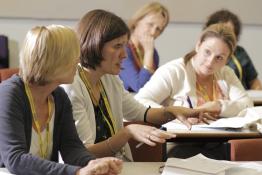 A guide for survival in school science departments!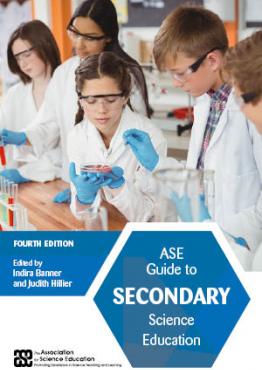 Indira Banner and Judith Hillier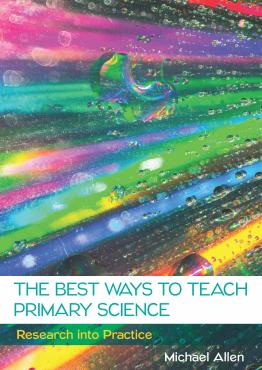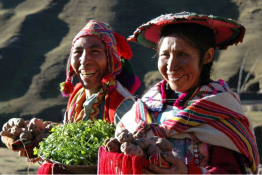 These images are ideal for stimulating discussion in science topics for students of all ages and for student project work.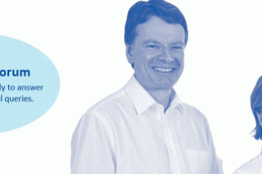 Our in-house experts are ready to answer all of your technical enquiries.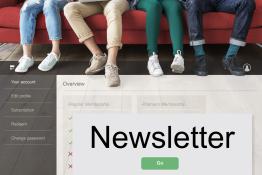 Timstar offer a termly newsletter packed full of quality articles, competitions, technical tips and information about workshops and events.