Summer Webinar Series - 2022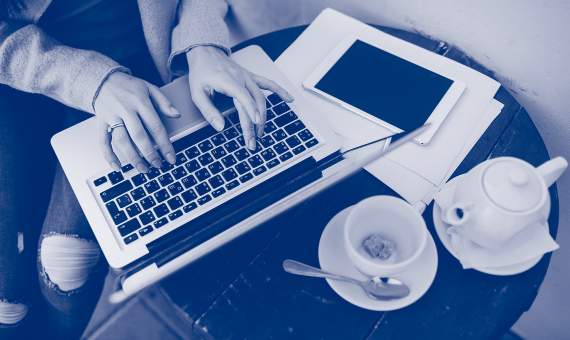 Building on the success of our previous webinars, we've been working on a new series to bring you until the summer holidays - the first of which are now open for sign-ups.
Some of the upcoming topics will include a special series on wellbeing and building relationships in your science department, working with an supporting technicians and an exploration of the ITT Core Content Framework with Professor Samantha Twiselton (exclusive to ASE Futures members). 
Participation in these webinars will be free to all ASE members. All sessions will be recorded and made available for registered delegates to watch on the ASE website following the webinars.
We will continually update this page with session details and links to register as the webinar series progresses so don't forget to check back regularly to find out more.
Take a look at the current details about the upcoming webinars below.