Essential books for trainees and ECTs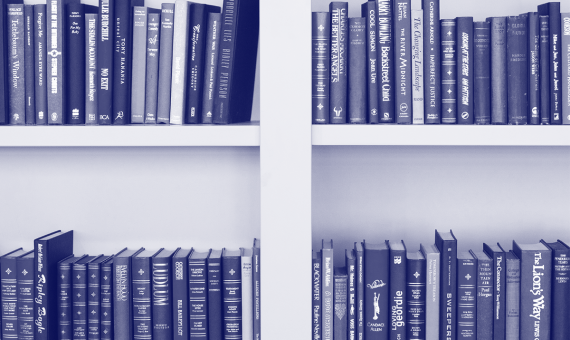 With the challenges presented by the current coronavirus pandemic, our Field Officers have put together a collection of five key books to help trainees and early career teachers continue developing their teaching skills at this difficult time. This collection illustrates a wide range of topics including the exploration of classroom learning, subject-specific curriculum thinking and safe practical science which are key at the start of any science education career.
Whatever the aims of your CPD reading there is something for everyone, from those looking to improve subject understanding and practical expertise to those wishing to delve more deeply into evidence-informed practice and science education writing.
If these books catch your eye and you would like to get them at a hefty 50% discount or some for an even lower student member price, please consider joining the ASE for as little as £24 for your first year of trainee membership.