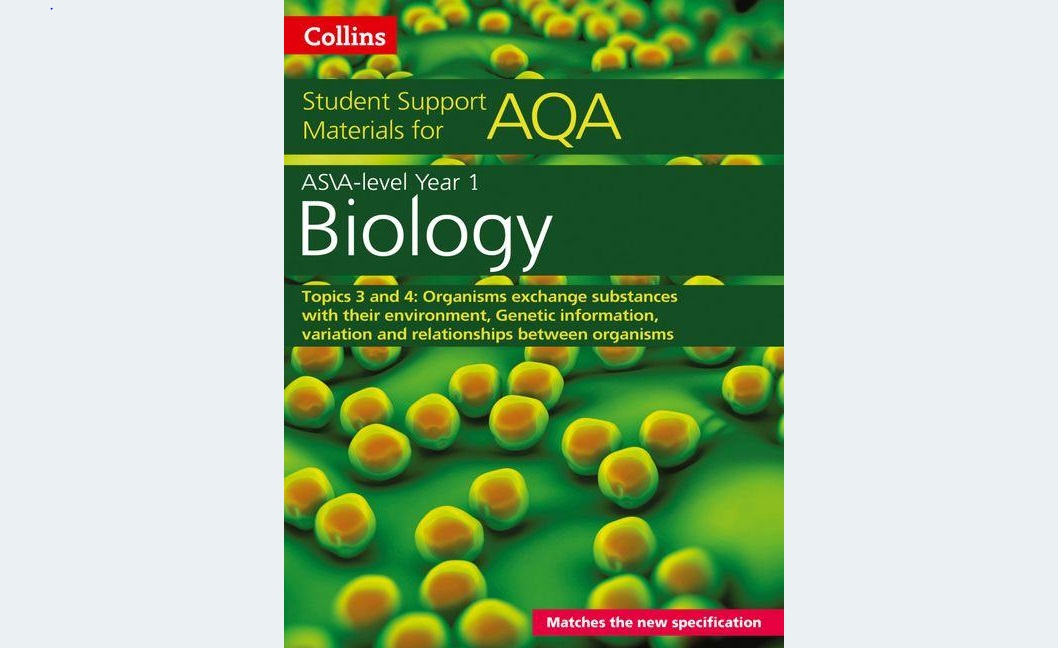 Study and revision guides to provide essential support for exam preparation.
Checked by AQA examiners, these are study and revision guides for the 2015 AQA AS and A-level topics. They support students to:
Tackle new-style written exam questions with guidance on practical and mathematical skills;
Avoid common mistakes and advise on exams with Exam Notes;
Focus on just the content needed with Essential Notes;
Memorise terminology for required practicals and mathematical and Working Scientifically aspects;
Practise exam-style questions.