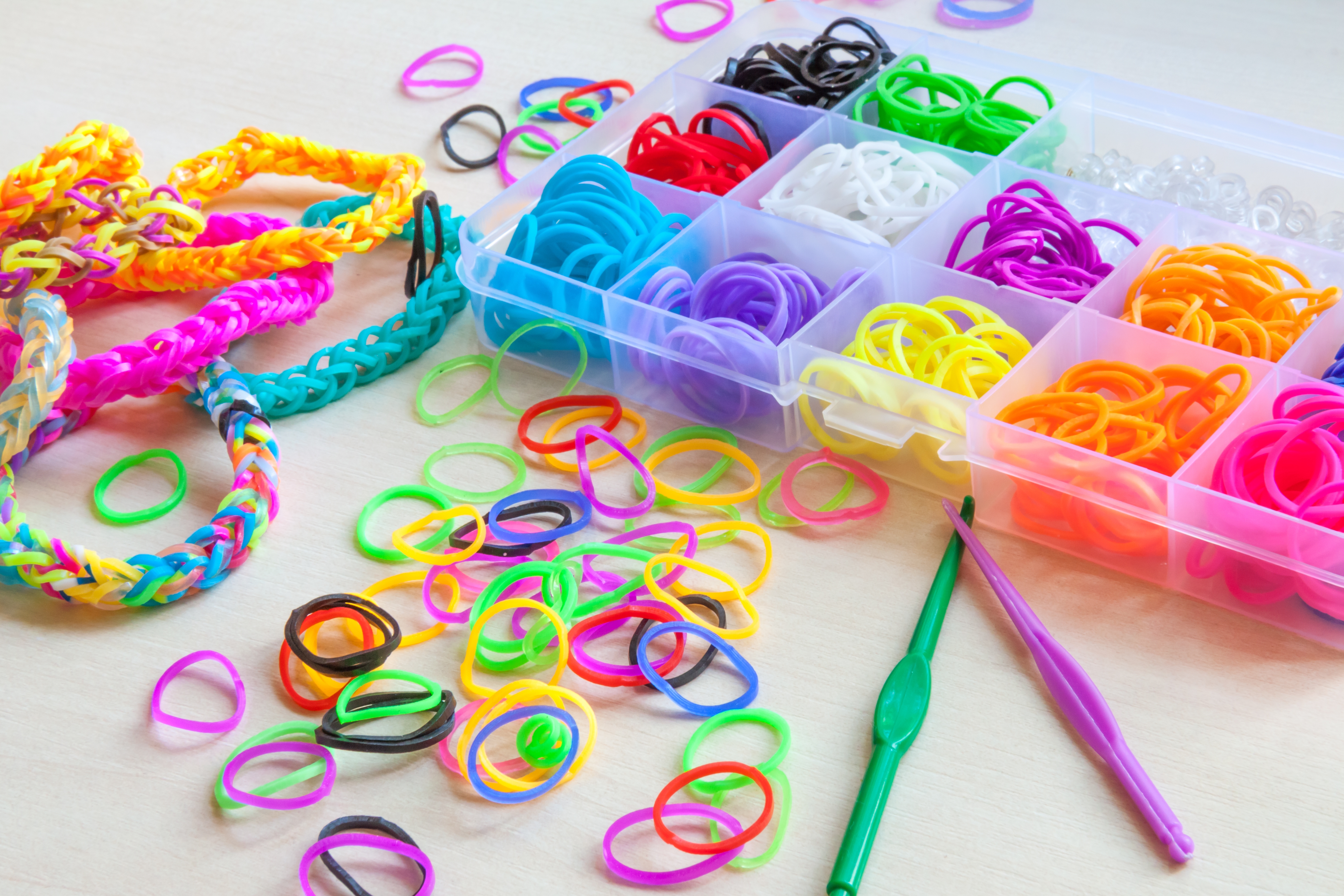 In this activity children identify and compare the suitability of everyday materials for particular uses.
Description
The recent playground craze of loom weaving with rubber bands has led to much creativity, variables include colour, twist and size. Bangles are very common but would you use rubber twists for a whole dress? This activity provides a game to encourage talk about materials and their suitability for purpose or not.
Learning Objective:
-   To make comparisons between simple features of objects
-   To communicate scientifically by recording in simple tables
Children will learn:
-  To identify and compare the suitability of a variety of everyday materials
These resources were initially developed in partnership with the Centre for Science Education, Sheffield Hallam University.