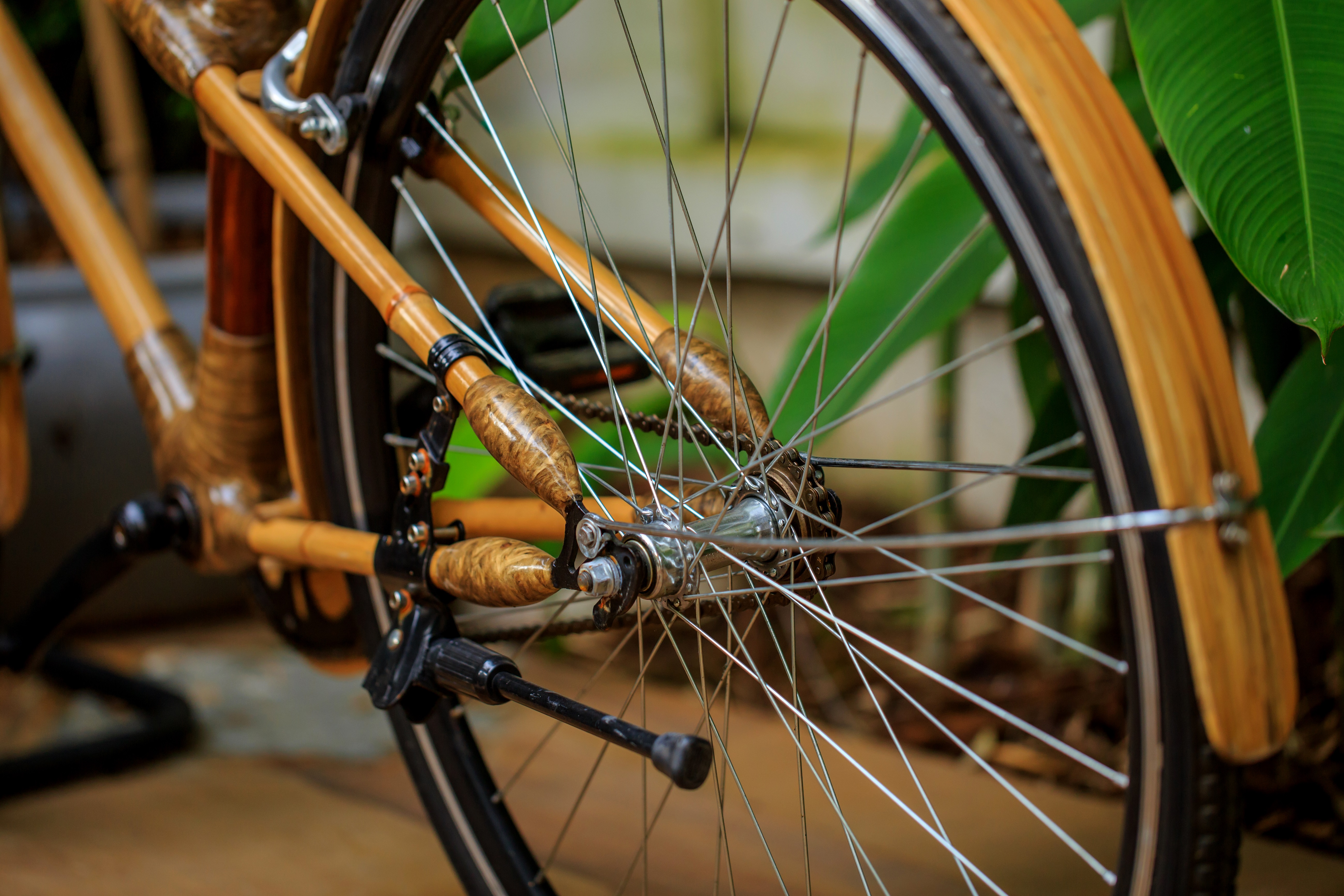 In this activity children will have the opportunity to plan and set up a fair test investigation to test the strength of bamboo canes.
Description
In 2011 a bamboo bicycle designed by two lecturers at Oxford Brookes University was displayed at the National Cycle Show in Birmingham.  They tested the bikes in a TransAlp race, riding from Germany to Italy.
Learning Objective:
-  To talk about the properties of bamboo.
-  To decide what observations and measurements to make when investigating a specific property of bamboo.
-  To use their observations to give reasons for using bamboo.
Children will learn: 
-  About the properties of bamboo
-  To give reasons why bamboo is a suitable material for a bicycle frame
These resources were initially developed in partnership with the Centre for Science Education, Sheffield Hallam University.