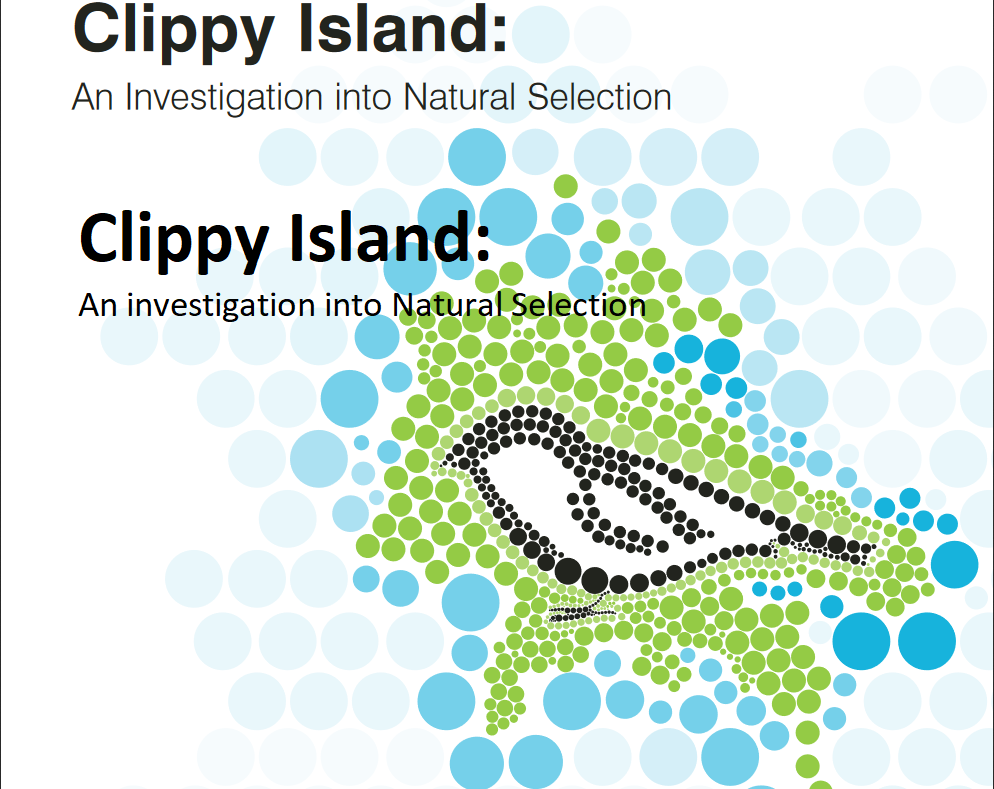 Research-based publications and web-based activities to support active learning from the Biotechnology and Biological Sciences Research Council. Our science in society activities in public engagement are overseen by
the Bioscience for Society Strategy Panel whose membership includes experts in
social science, ethics and education. We help to deliver the RCUK Science in
Society Strategy and work with many other organisations including the British Science Association, The Royal Society and Understanding Animal Research. Teaching resources to download for primary and secondary school science education, and information on school-scientist links. Most of our activities for young people are conducted through RCUK Science in Society Unit.