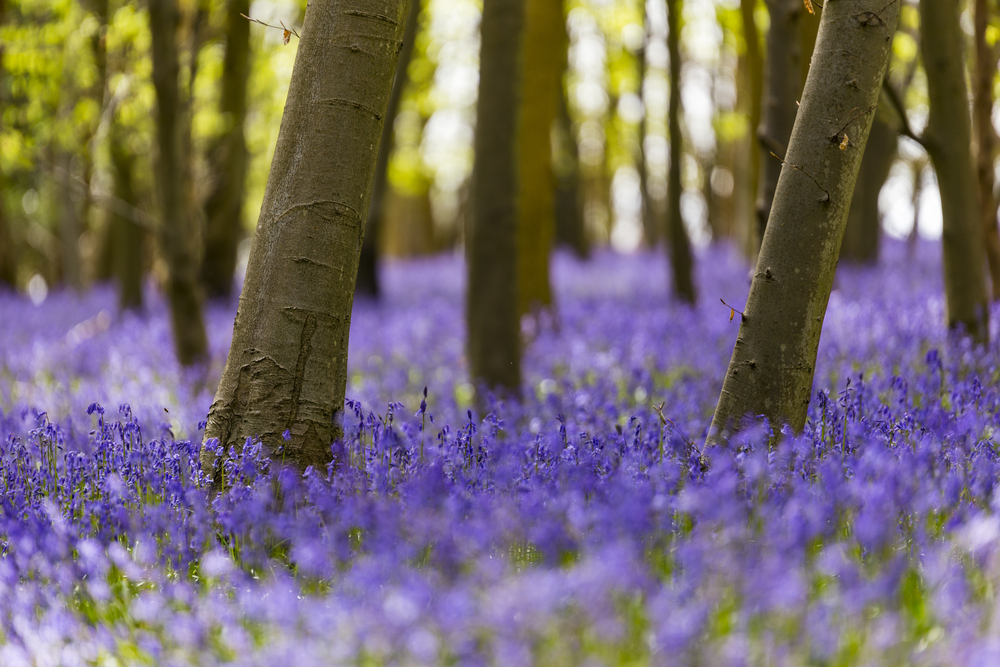 Description
Scientists at the Natural History Museum were worried that our native British species of bluebell was under threat by breeding with the cultivated Spanish bluebell, which results in a new bluebell, a hybrid with characteristics of both the British and the Spanish species. The Museum used data from surveys by the public since 2003 to find evidence about the bluebells. All the survey results collected will help scientists monitor and understand what is happening to bluebells in response to changes in the environment.
This activity can be used to introduce children to the past  Museum survey http://www.nhm.ac.uk/take-part/citizen-science/bluebell-survey.html or as a stand-alone activity.
Learning Objective:
-    ways in which the environment needs protection
Children will learn:
-    how locally occurring plants can be identified and assigned to groups
These resources were initially developed in partnership with the Centre for Science Education, Sheffield Hallam University.