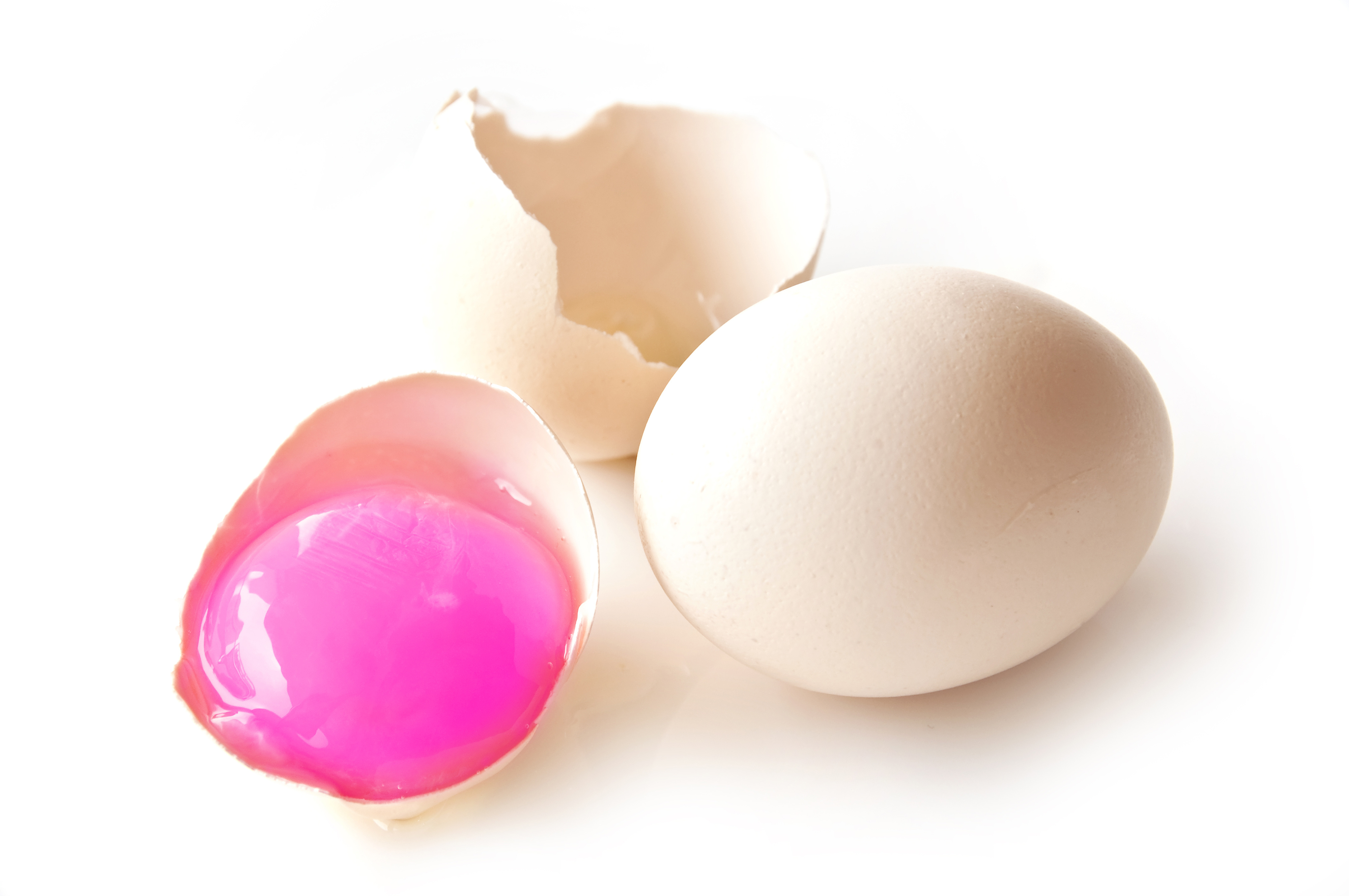 In this activity children will learn how the brain can interpret signals in different ways.
Description
There was an internet frenzy caused by a picture of a dress which sparked fierce debate about its colour. Some people saw it as blue and black and others saw it as gold and white. This is an example of how our eyes send signals to our brain which our brain then interprets. The brain can interpret these signals in different ways.
Learning Objective: Children will be able to work scientifically by:
-    Gathering and recording data to help in answering questions
Children will learn: 
-    That their senses can be tricked
These resources were initially developed in partnership with the Centre for Science Education, Sheffield Hallam University.