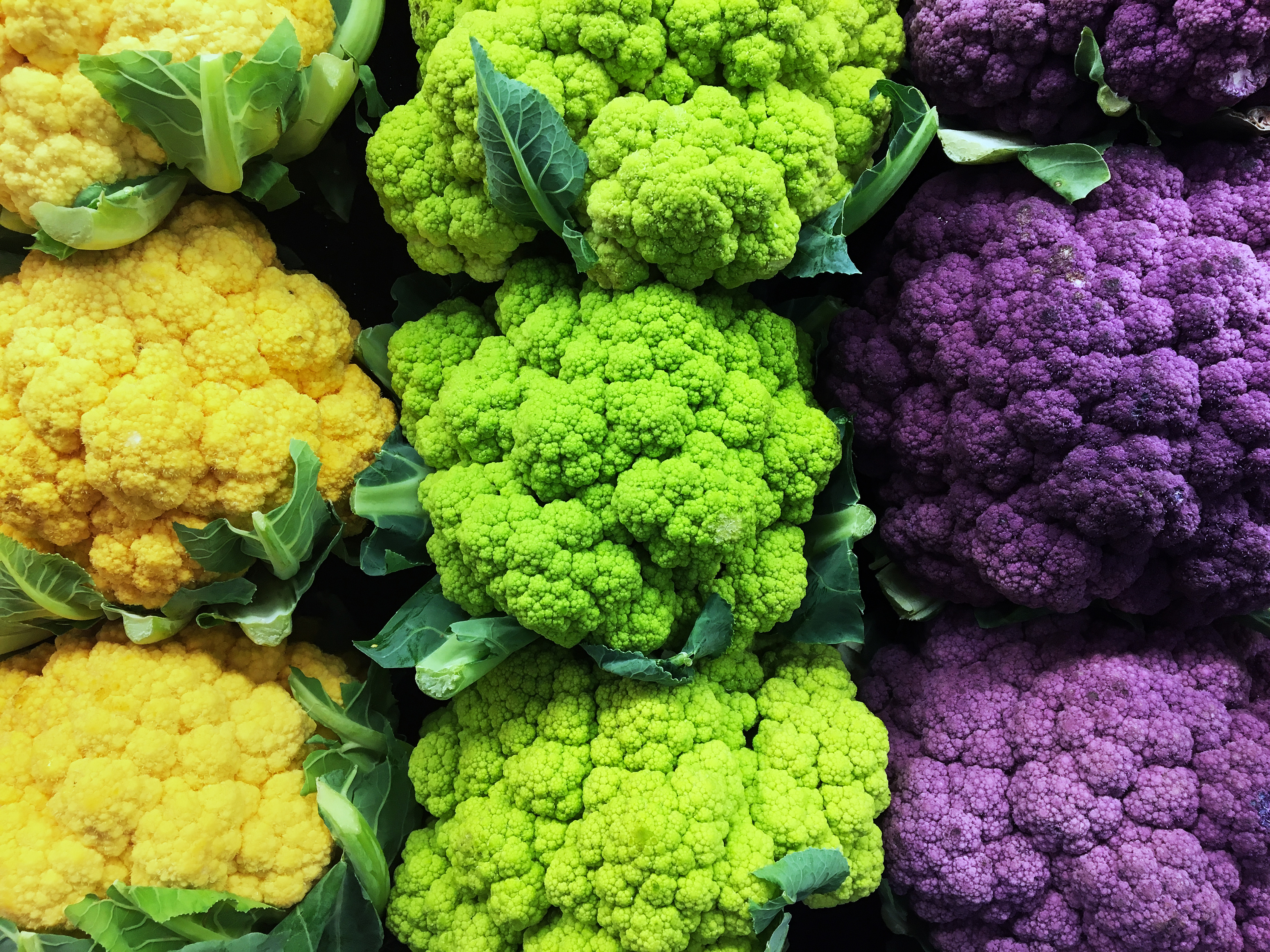 In this activity children consider whether these new cauliflowers are a good thing and argue whether a supermarket should or should not sell them.
Description
Scientists have developed new colourful cauliflowers in orange, green and purple. They are said to taste the same as the white variety but add a splash of colour to the dinner table. A spokesman for the company says 'Consumers are looking for ever new experiences on their dinner plates and colour features very large in their desire for different things.' Some scientists add they are healthier for you, due to higher levels of beta-carotene in the orange variety.
Learning Objective:
-    why we need plants and why we need them to grow well
Children will learn:
-    that vegetables can come in a variety of colours
-    that some vegetables can come in a colour that is not usually associated with that vegetable e.g. white carrots, blue potatoes
These resources were initially developed in partnership with the Centre for Science Education, Sheffield Hallam University.