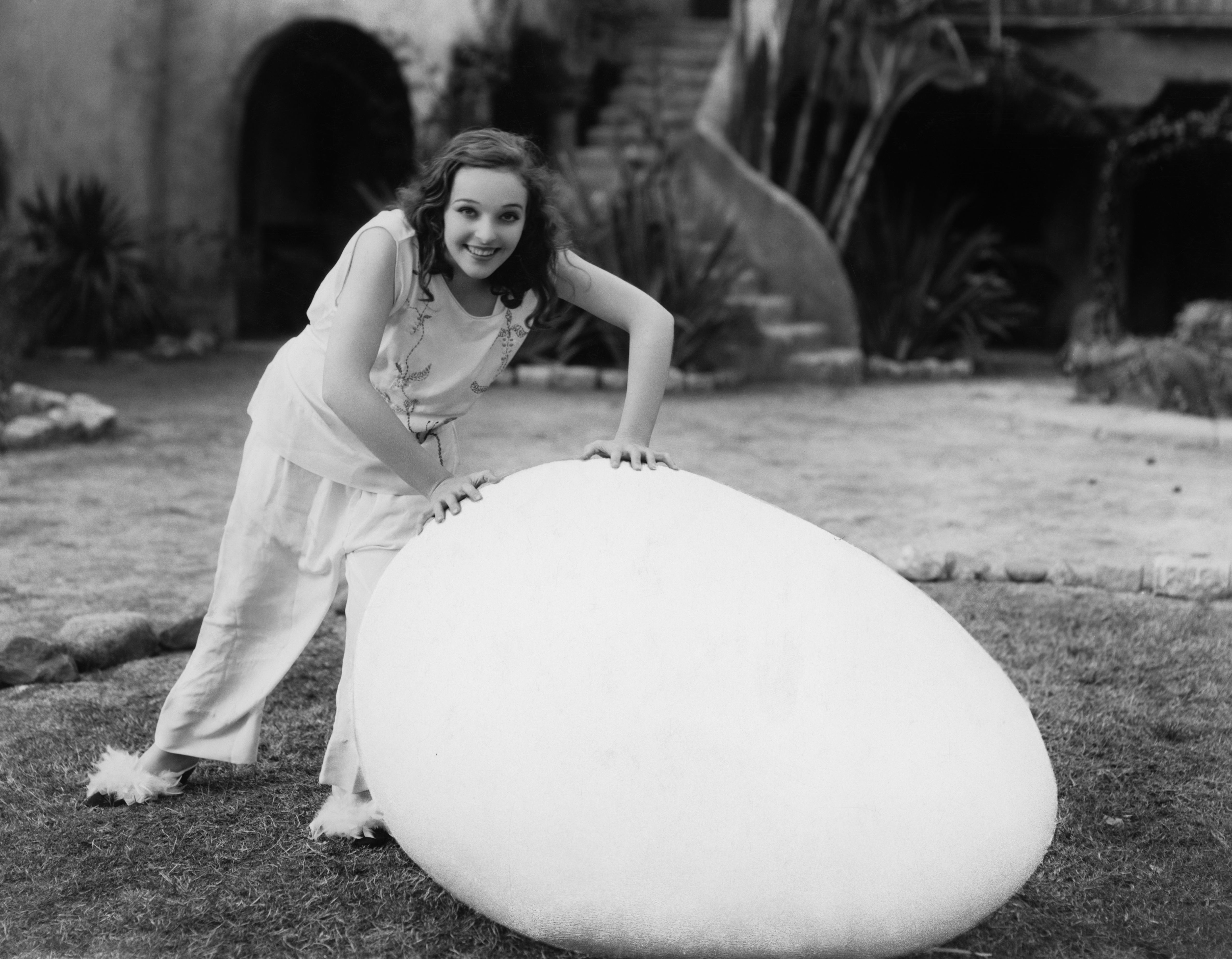 In this activity children make comparisons, using appropriate numeracy methods to display comparative data to form a conclusion around missing data.
Description
A huge rare Elephant Bird Egg is going up for auction in London. The egg is believed to be around 400 years old. At 30 cm tall and 24cm in diameter, it is 200 times bigger than a chicken's egg. This enormous egg could be worth up to £50,000. The Elephant bird is thought to have been around 3 metres tall and weighed approximately 450kg.  It was a flightless bird and would have lived on the African island of Madagascar hundreds of years ago. Elephant birds became extinct around the 17th or 18th century. 
Learning Objective:
Children will be able to work scientifically by:
-    Pattern seeking - drawing valid conclusions from data about patterns and recognising their limitations.
Children will learn: 
-    To select appropriate data to draw a scatter graph
-    To use a scatter graph to draw conclusions
-    To think about further evidence sources.
These resources were initially developed in partnership with the Centre for Science Education, Sheffield Hallam University.