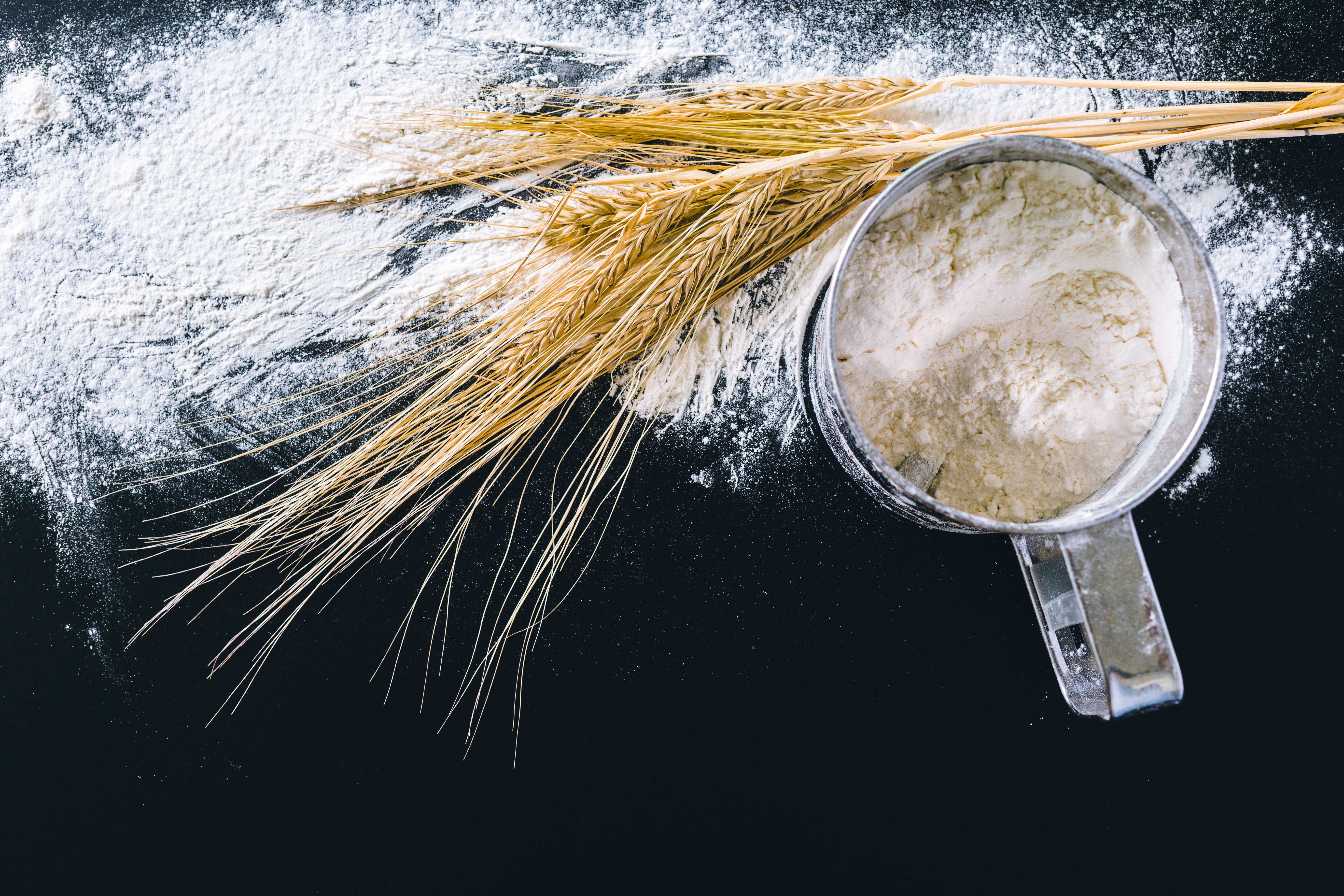 In this activity children investigate the feasibility of growing wheat at home and explore different shapes of plot for the necessary area of cropping
Description
Global stocks of wheat are plummeting and people are starting to worry about the price of staples like bread. But can you beat the commodity market by growing your own?
Children will investigate the feasibility of growing wheat at home and explore different shapes of plot to give the necessary area of cropping. 
Learning Objective:
-    that wheat has a seed that we use for flour
Children will learn:
-    how to calculate the quantity of land required for growing enough wheat for a year
These resources were initially developed in partnership with the Centre for Science Education, Sheffield Hallam University.