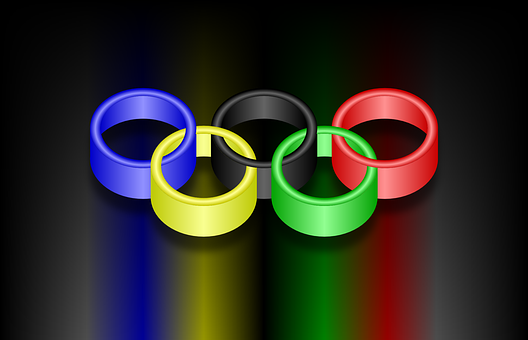 In this activity children learn about what is needed for a balanced diet and how important diet is to an athlete's performance.
Description
The 2012 Summer Olympic Games, officially the Games of the XXX Olympiad, took place in London, United Kingdom from 27 July to 12 August 2012.  26 sports were contested between by athletes from all 5 continents.
Different sports require different strengths and therefore athletes from different disciplines need different diets. Children will be asked to consider the varying dietary needs of athletes from some disciplines and to use their knowledge of food types to create a diet plan appropriate to their specific needs
Learning Objective:
- that athletes have to manage their diets carefully and that their diet has an effect on performance
- that a balanced diet comprises several food groups
Children will learn:
- that diet has an impact on body function
- that different food types have different functions
These resources were initially developed in partnership with the Centre for Science Education, Sheffield Hallam University.