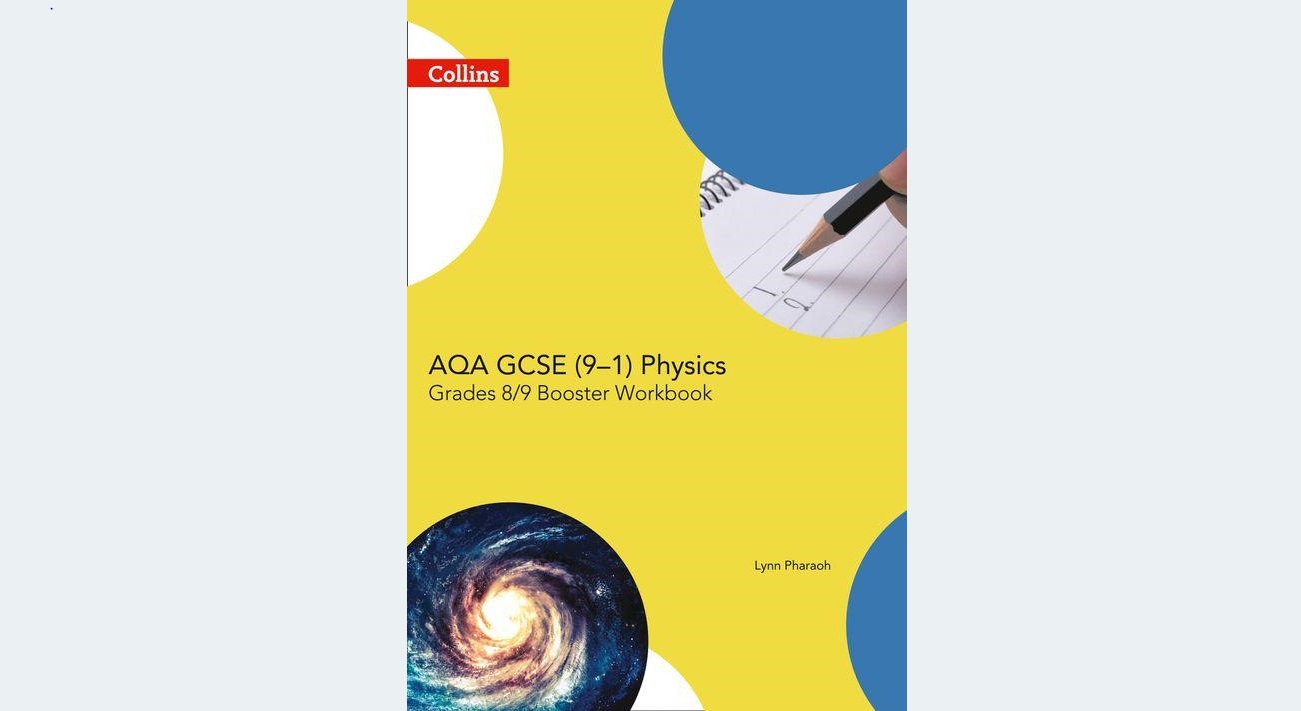 Level-specific practice to help students prepare for their exams.
Designed to support and motivate students working in grades 8-9 students to reach their full potential and achieve success with targeted questions and support.
Provides plenty of practice opportunities for short- and long-answer questions on every topic;
Helps students improve and focus their answers with worked examples;
Further support from hints and tips on how to structure answers, provide the right level of detail and more.